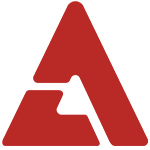 Member Kim Boa of girl group SPICA revealed her past photo surprising everyone on the latest episode of 'Strong Heart'.

On the May 29th broadcast of SBS TV's 'Strong Heart', Boa remarked, "Netizens were suspicious that I had undergone a whole lot of plastic surgery."

"Of course I did get a little bit of work done, but I worked really hard and lost a lot of weight too," she continued and subtly circled her nose area with her fingers to hint at the place she had touched up with surgery.

The singer's past photo was then revealed, and the guests could not hide their shock upon seeing the photo of a Boa who looked to be much chubbier than her former self.

"It's apparent that you really did work hard," they said in addition to "You look like a student who did really well in her studies," to which Boa responded, "Yeah I hear that a lot."

Boa's good friend IU also remarked that she was surprised upon seeing Boa's older photos as she had believed that Boa had always been long and thin, not realizing that Boa's current figure had come from much hard work and sweat.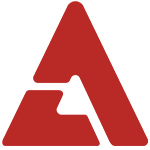 Source & Image : TVReport via Nate