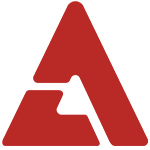 RPG 'El Sword' is ready to hit their third consecutive home run for in addition to hosting models Big Bang, 2NE1, and the Wonder Girls in previous years, the RPG has signed A Pink as their newest endorsement models.

On May 24th, 'El Sword' released the official in-game avatar inspired from the girls' looks. 'El Sword' takes pride in its adorable characters and impressive action sequences, which is why they felt A Pink fit the bill.

Nexon commented, "We cast A Pink because not only are they the best up and coming group, but their fairy-like and bright image fit well with our brand."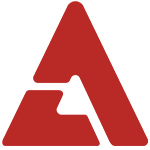 Source + Photos: Sports Chosun via Naver