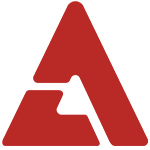 Rookie girl group Hello Venus has found themselves in an unfortunate predicament.

On May 2nd, an agency representative revealed, "Member Yoonjo suffered an injury while practicing two days before the music video filming. As it is an injury to a ligament in her leg, she will need at least three to four weeks of rest."

With Yoonjo's sudden injury, the other members will have to take to the stage without her for the time being.

Additionally, as she was injured before the music video filming, Yoonjo will only be appearing in scenes without the choreography.

"Although it's not a serious injury, in order to show you a perfect image on stage, we have made such decisions," her agency stated. "For the time being, the five members (without Yoonjo) will stand on stage, while on radio shows and interviews, all six members will participate."

We wish Yoonjo a speedy recovery!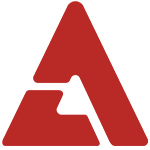 Source + Photo: etoday via Nate, Star Today

Image tip: loveAfterSchool