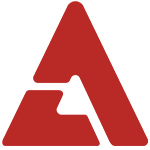 Girls' Generation members such as Jessica and Yuri have had on-screen kiss scenes back to back, but now fans are looking forward to a deep kiss between YoonA and Jang Geun Suk on KBS 2TV's 'Love Rain'.

On a recent recording of KBS 2TV's 'Entertainment Relay', YoonA remarked that her kiss scene was the weakest amongst the Girls' Generation members, and forewarned a deeper kiss scene to come.

YoonA also evoked laughter on set with her witty sense of humor during her interview saying, "Jang Geun Suk is blessed with great female co-stars!"

When asked if she was concerned with viewer ratings, YoonA answered, "I'd be lying if I said I weren't."

"I have faith in the actors, actress, and the staff members who worked on this project, and it will do well from now on," she continued.

YoonA also talked about the change in her ideal type, her plans for marriage in the future, and her relationship with the Girls' Generation members.

YoonA's 'Guerrilla Date' airs on April 7th at 9:15PM KST on 'Entertainment Relay'.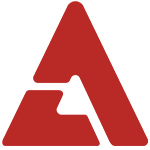 Source & Image : Newsen via Nate