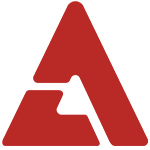 Big Bang's T.O.P shared a behind-the-scenes story regarding his kiss with Lee Hyori.

On the April 20th episode of SBS 'Go Show', Big Bang talked about the infamous T.O.P and Lee Hyori kiss from the 2008 Mnet KM Music Festival that created a lot of buzz in the past.

The Big Bang members opened up saying, "The kiss was supposed to be on her forehead, but everyone started screaming so loud and it turned out that T.O.P kissed her on the lips."

T.O.P then explained, "It wasn't spontaneous. The members know this."

"It was supposed to be a forehead kiss, but a minute before we went on stage, the PD who was directing the performance at the time said it was changed to a lip kiss," T.O.P continued. "I was so young at the time, so I didn't know what to do. But I felt a camera light turn on somewhere, so I just thought 'It's Showtime!', and did it boldly."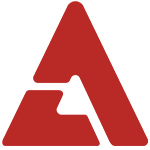 Source & Image: Newsen via Nate