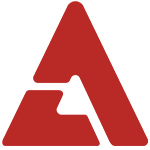 CNBLUE has finally released their much anticipated MV of "Hey You", the title track of their third mini album, 'Ear Fun'.

The music video showcases the behind-the-scenes and the performance, in which the boys pour their passion and soul as they give a heart stopping performance.

Check out the MV below while waiting for the full third mini album to be released on March 27th.