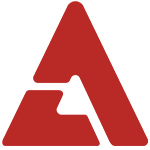 Big Bang's new music video is just around the corner, but YG Entertainment isn't quite done with their teasers yet as they've just unleashed a last-minute video!

The latest clip from YG features a quick interview with the boys, who each talk about the themes and meaning behind "Blue". The boys explain that it's a song about "longing", "emptiness" and "sorrow". T.O.P delves even further and says, "It's a song that warms the heart and makes me feel comforted."

Check out their mini-interview below as well as their music video for "Blue".

--

< "About the song 'Blue' (Part 1)" >



---

Don't forget to support the boys by purchasing their single!