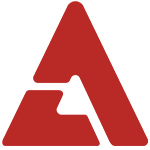 March is going to be a big month for K-pop, as many of the biggest names in the industry will be making their respective comebacks.

A number of powerful groups will be making their return one after another, causing some others to possibly delay their new releases.

It wouldn't be a stretch to say that last year was the most stagnant of years in awhile for male idol groups, and many have not lived up to the expectations of the fans.

The established idol groups are benefiting from the Hallyu wave and now promoting overseas, and as a result their promotions in Korea have been drastically cut down. Meanwhile, the newer male groups promoting in Korea have not earned as much fame and popularity as their predecessors have. But among the rookies, INFINITE and TEEN TOP have fought hard to remain in the game and have proven their potential.

The most anticipated comebacks are none other than Big Bang along with 2AM, and the two groups will be going head to head starting next month. As the nation's greatest dance group and ballad group, their comebacks alone will be enough to stir the hearts of fans everywhere.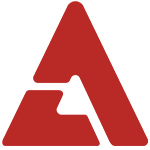 Ahead of their fifth mini-album release on February 29th, Big Bang first released their single "Blue" on the 22nd and will also be holding concerts in Korea starting on March 2nd to kick off their new promotions.

They also guest-featured on a recent episode of SBS 'Healing Camp', revealing new attitudes, new determinations, and some new looks as well.

Fans will get to see a lot of the boys as Big Bang will also be guests on SBS 'Running Man', as well as MBC 'Infinite Challenge'.

While their newest single "Blue" is topping all of the music charts, the boys have plans to simultaneously promote all six songs on the new album 'Alive' as title tracks and will perform all of them through 'YG On Air'.

Though this is just the beginning and the boys' new album has yet to officially drop, the response is already more than explosive.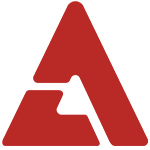 Along with Big Bang, 2AM's comeback is also highly anticipated. This will be 2AM's first comeback in a year and a half since they promoted double title tracks "You Wouldn't Answer My Calls", and "Like Crazy" back in 2010.

The boys' musical talent was recognized at the Golden Disc Awards last year, and this only adds to the fans' high anticipations.

2AM has recently returned to Korea after successfully promoting in Japan, and member Jinwoon is also playing a lead role in hit KBS drama series, 'Dream High 2'.

Ballad group 2AM has announced their comeback on their teaser site with just a few words saying, "A year and a half since we parted ways…", but that was enough to send fans' expectations through the roof.

Without a doubt, the comebacks of both Big Bang and 2AM will shake up the industry as both groups have a large fan base and also have mass appeal.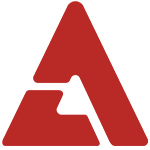 The longest-running male group of all time Shinhwa will also be making their own comeback, and this is one fans have especially been looking forward to.

The group is celebrating 14 years of being in the industry, and will be making a phenomenal return to the music scene next month.

Due to the members' military obligations, this is the first official comeback as a group in four years, and they have been preparing for this comeback for a long time coming.

They are the only idol group to have been together for so long, and their fame show no signs of waning even after all these years.

Their Asia tour, 'THE RETURN' kicks off on March 24th~25th at the Gymnastics Stadium in Olympic Park, and all 20,000 seats sold out immediately after going on sale.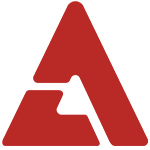 There are also a few idol groups who have not confirmed their comeback dates, but are also expected to make a return sometime next month.

There is a high possibility for SM Entertainment's SHINee to make their comeback in March. SHINee has not promoted much in Korea last year, but they have been busy working on a new album with a March comeback in mind.

The SHINee members are also actively taking on individual activities. Minho has been cast in new SBS sitcom 'Salamander Guru', while Taemin has been added to the KBS 'Immortal Song 2' line up, and Key will be playing a role in musical 'Catch Me If You Can'.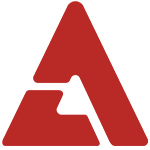 CNBLUE also has plans to make a March comeback. The boys are currently promoting in Japan, but they are working on an album to promote with in Korea.

However, CNBLUE will be traveling to Thailand for a performance this week, and will also be busy putting on joint concert with FT Island in Los Angeles on March 9th, so there is a small possibility for them to postpone their comeback until April.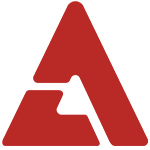 Girl group 4minute is also likely to make a March comeback. They are currently recording songs and are focusing on selecting which will go into their actual album. The girls have postponed their comeback in order to further perfect their new album, and are reportedly preparing for a comeback stage that will be enough to blow their fans away.

And boy group INFINITE who rose to fame last year are also shooting for a March comeback. Their Japanese concerts were a success, and the members will be returning to Korea to focus on their Korean comeback.


Which potential comeback in March are you most looking forward to?

Source & Image: XportsNews via Nate