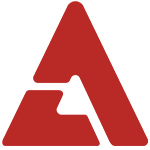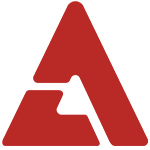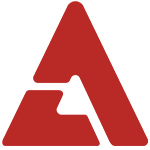 The past fortnight has seen plenty of romantic episodes from the MBC drama, 'The Moon That Embraces The Sun'. Unfortunately for the show's fans, the plot will take a heartbreaking downturn with the death of a main character this week.

Through the preview released on January 17th, 'Yeon Woo' (Kim Yoo Jung) who was to be the Crown Prince's princess, is struck down with illness resulting from black magic conjured up upon the orders of the Queen Dowager. She gets banished from the palace, and later dies.

We then see 'Yang Myung' (Lee Min Ho) and the Crown Prince, 'Lee Hwon' (Yeo Jin Gu), react with fury and anguish as Lee Hwon's first love gets buried in the earth.

The heartbreaking scenes will be aired on January 18th. The following episode on the 19th will also see the entrance of the adult actors (such as Kim Soo Hyun, Han Ga In, Jung Il Woo, and more) after the childhood period of the drama passes.



The two also starred in 2008 drama, "Iljimae". Will they appear in future dramas together?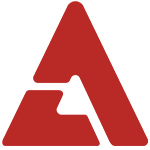 Source: Newsen via Nate