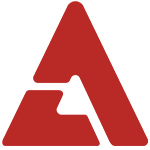 Shinhwa Company recently launched their official website on February 1st.

Along with a Shinhwa logo intro, the boys also included a teaser for their upcoming 2012 concerts.

The teaser contains footage of the members performing at their independent concert in 2008, celebrating ten long years together.

"Just like we have for the past ten years, we will continue to keep our promise with our fans," they said in the footage. "10 years, 20 years from now, we will not disband."

In regards to the website launch, Shinhwa Company representative Eric remarked, "I hope that the official website of Shinhwa Company can serve as a tool for us to better communicate with our fans, and also a way for people who don't know us well to get to know us a little better."

The Shinhwa members are currently preparing to release their 10th album in early March, and they will also be holding concerts in celebration of their 14th anniversary on March 24th & 25th.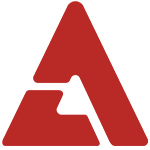 Source & Image : TVDaily via Nate