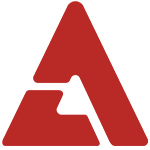 SHINee, Girls' Generation, and B2ST have proven their popularity in Japan once again!

SHINee and Girls' Generation both ranked on the Oricon's 'DVD Weekly Chart' for the week of January 9th through the 15th. SHINEE grabbed 2nd place with 'SHINee the 1st Japan Concert-SHINee World' (released January 11th), while Girls' Generation ranked 3rd with 'Japan First Tour Girls' Generation' (released December 14th, 2011).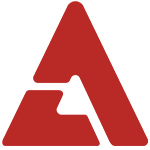 B2ST has also placed their mark on the Oricon DVD Chart by ranking 2nd on the 'Daily Chart' for January 17th with their newly released
'B2ST the 1st Concert - Welcome to B2ST Airline'
.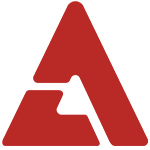 Congratulations to all three groups!
Source + Photos: Oricon