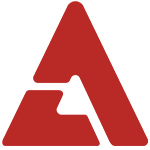 Earlier this week, we reported that
Gary
of
Leessang
had revealed that he had an opportunity to become a part of
H.O.T
, the legendary idol group of the 90s. On this week's episode of
'Strong Heart'
, the singer revealed the story behind the offer and the reason why he ultimately turned it down. Gary had participated in a dance competition along side
Jang Woo Hyuk
and
Moon Hee Jun
, and latered auditioned for
SM Entertainment
together. After the SM audition,
Lee Soo Man
personally called him, Jang Woo Hyuk, and Moon Hee Jun aside and offered them a chance to sign with SM. However, Gary had no choice but to turn down the offer. It turns out that he was scheduled to enter college at that time. One year later, he saw Jang Woo Hyuk and Moon Hee Jun debut as members of H.O.T. Leeteuk after hearing the story, joked,
"If Gary had become a part of H.O.T, H.O.T would have become a group of talent more so than a group of flower boys"
- causing laughter on the set. Watch the clip below!
Could you imagine Gary as a member of H.O.T? Write your thoughts in the comments section down below!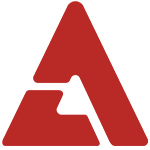 Source + Photo: Hankooki