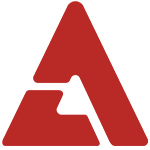 On May 9th, 'world star' 
BoA
shared a femme fatale sel-ca through her Twitter in celebration of her first day of shooting. BoA was picked up to play the main female lead in "
Cobu 3D
", a Hollywood dance film. Attached to the photo was a short and simple caption that read, 
"A happy first day of filming."
With black hair elegantly swept to the side, BoA is seen looking straight into the camera. Fans immediately noticed that she gave off a more mature vibe in comparison to her previous images. Netizens commented, "
A true femme fatale", "Mature and more like her age",
and
"I can finally feel that BoA is a woman now."
Source: JoongAng via Nate