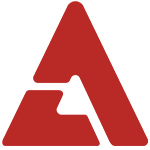 Recently, various community boards began circulating childhood photos of
SS501
's
Kim Hyung Jun
and marveling over his 'super genes.' In a total of four photos, Kim Hyung Jun can be seen with playful facial expressions, cute round eyes, a button nose, and even the much-coveted 'V-line' face in his later years. Netizens were in awe over his unchanging looks and commented,
"Kim Hyung Jun was such an innocent looking child," "He looks exactly the same as he does now,"
and
"How can he be so round and cute?!"
Currently promoting his first solo album, "
oH! aH!
," Kim Hyung Jun will begin preparations for his Asian tour in the coming months. Source: Star News via Nate