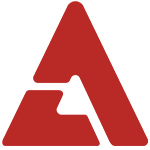 On March 7th, H.O.T's maknae Lee Jae Won was discharged from the army at the 28th Division Unit in Dongduchun. Lee was greeted by a horde of cheering fans, as well as by his beloved H.O.T groupmates. As it was the first reunion in 7 years, both fans and the members couldn't stop smiling. The day started off with Jang Woo Hyuk, Moon Hee Jun, Kangta, and Tony An greeting the fans in the early morning as they all waited for Lee Jae Won's discharge.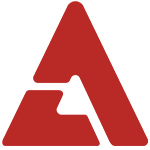 During this time, the media sought the opportunity to talk to the members about the possibility of a formal H.O.T reunion. Tony An replied, "We can't say anything regarding that for now, but this is the first time we are meeting in seven years. There hasn't been any discussions made, but the members are all thinking positively about a possible reunification. We're not sure what's going to happen, but we are thinking about it, so please look forward to it." When asked about their plans for solo activities, they replied, "We will be doing solo activities this year, and we'd like for everyone to give us their love and support." The members also commented on their strong bond as groupmates. "Our maknae is being discharged, so coming here for us was definite. We didn't plan ahead of time to all meet up, all of us just ended up showing up naturally," they explained.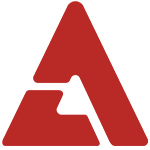 Finally, Lee Jae Won exited the discharge office, and he was greeted by the warm cheers of his fans and his groupmates. After reuniting with his H.O.T members, they turned together towards the reporters and stated, "Hello, we are H.O.T. Please raise us! We'll all be promoting actively, so we hope you give us your love." Lee was then asked the traditional question all celebrity soldiers are asked upon discharge, "Who is your favorite girl group?" With a laugh, he replied, "Girl groups have a lot of popularity here.  SNSD is like the president, but these days, seeing KARA and 2NE1 really brightens our days." He continued, "Just looking at girl groups energizes us."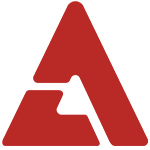 Source: Star News #1, #2 via Nate