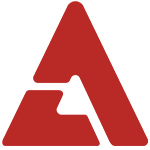 Last week, the leading agency CEOs of the Korean music industry attended a panel discussion on reforming entertainment management due to the various issues surrounding the internal training system.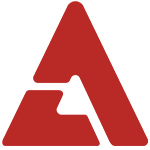 During the conference, JYP Entertainment CEO Jung Wook presented a unique trainee system that his label used, which caught the attention of others. Jung Wook explained:
"In our company, we have about 30 trainees, the majority being high school students. Their report cards are the standard guidelines, and if they are not able to rank in a certain percentage within their class, we give them a warning and halt their training. If they are still unable to bring their grades up, they are eventually kicked out of the training system. Of course, our average grades aren't that high, but when we first implemented the system, a lot of our trainees had a difficult time adjusting to it. Quite a few were kicked out as well. I can't say for sure whether such a system works, but I use it because I think it's important for potential celebrities. Just the fact that these trainees were chosen by big-name companies itself means that they are already a (potential) star, so they should not be allowed to be neglectful of their studies or become vain. When taking into consideration the fact that celebrities have a lot of influence on society, trainees need to make sure that they're paying special attention to their school studies, especially since it's basically the foundation to what makes up a public figure. As for us, all training begins after school, and our trainees are allowed to come and go as they wish. We have a total of 67 areas that we train them in, including character education."
Stay tuned for more updates on the panel discussion. [caption id="attachment_245833" align="aligncenter" width="500" caption="Pre-debut image of Dal Shabet"]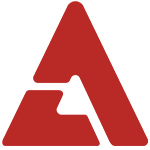 [/caption] Source: Herald Economy via Naver