Earlier today, 11st shopping mall unveiled 2NE1's newest photo shoot where the girls looked fierce. Of course, we can't miss out on their unconventional outfits! Besides covering CL's outfits previously, here's what the rest are wearing :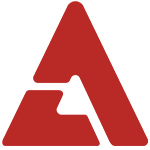 Park Bom wore a Mark Fast Fall 2010 dress, throwing on a blue fur shrug as well as Giuseppe Zanotti Swarovski-embellished sandals.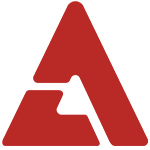 Sandara Park wore a Lie Sang Bong Fall 2010 vest. Completing her look with a black cut out dress, Alexander Wang's Calf Leather Connector belt and Alla peep-toe wedges.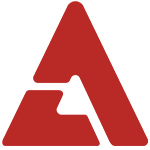 Minzy wore a vest and pants by Givenchy. Get her Givenchy studded vest at Lindestore.com. Do you think their outfits are a HIT or MISS?polls