February means Valentine's Day, chocolates, love and graduation for many in Korea. With Younha, 2AM's Jin Woon, BEAST's Dong Woon and F.cuz's Kan and Yejun graduating today, who's next in line for February? First up we have the SHINee boys of Minho and Key. The boys will both be attending their high school graduation ceremonies on the 10th. Minho will be attending Konkuk University while Key has decided to focus on his idol career.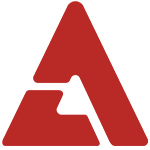 SNSD / Girls' Generation is finally all grown up as maknae Seohyun will be graduating from her high school next week on the 9th. Having already been accepted into Junhyung University, Seohyun plans to enjoy her new college life.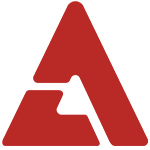 Rainbow's maknae, Hyunyoung has actually already graduated from high school. On the 3rd, Hyunyoung held a private ceremony with just her family and her agent and received her diploma.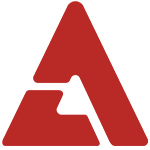 Lastly, U-KISS's Dongho will be graduating from middle school on the 10th. Dongho is expected to attend a special entertainment and arts school in March.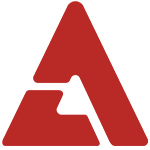 Stay tuned to allkpop for their graduation day!