Netizens are a little confused by 'Mexicana Chicken's newest menu, 'Sweet Latte Chicken' or 'Dal-La Chicken'!
The brand's new menu item is endorsed by the handsome Kang Daniel, who transforms into a barista to perfect his 'Sweet Latte Chicken' recipe! While many fans are loving Kang Daniel's sweet charms in the CF itself, some are definitely hesitant about the menu item itself.
Fans commented,
"I dunno... I mean watching the ad, I feel like it might not be that bad... would Kang Daniel lie to us...."
"What is this... Mexicana... kekekeke."
"Why is he pouring coffee over chicken kekekeke."
"I guess I have to try it..."
"Kang Daniel's ad is so nice... but the chicken is so..."
"No thanks... I'd rather eat chicken and then drink coffee separately."
"We'll enjoy the ad, but the chicken... not so much."
"Is it an ad for coffee or for chicken... I'm confused."
And more! However, according to some stars who have summoned up the courage to give 'Mexicana's new 'Latte Chicken' a try...
Kim Se Jung: "Hey... it's not that bad..."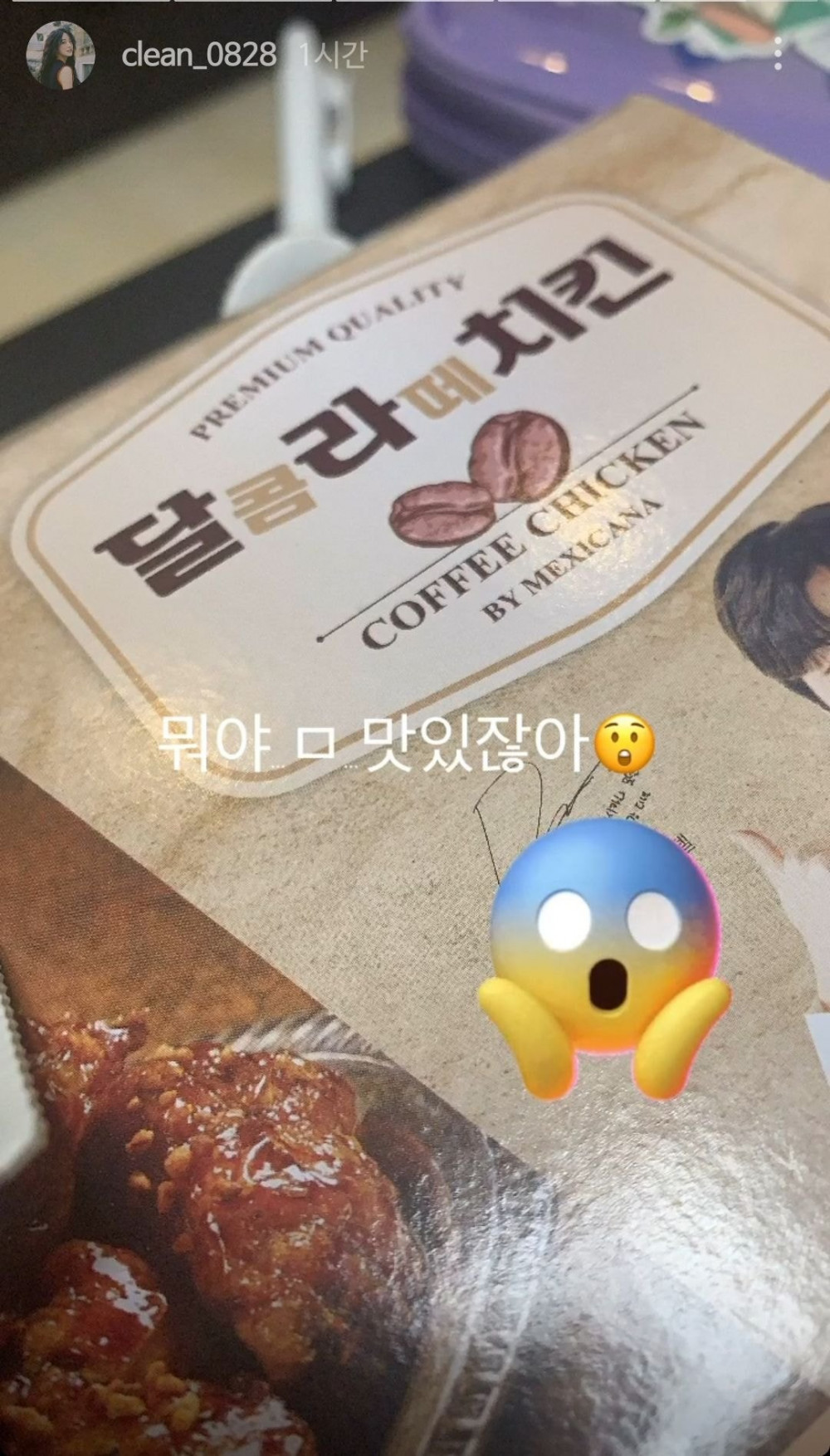 Comedian Hong Yoon Hwa: "Everyone! I was actually surprised because it's tastier than you'd expect!"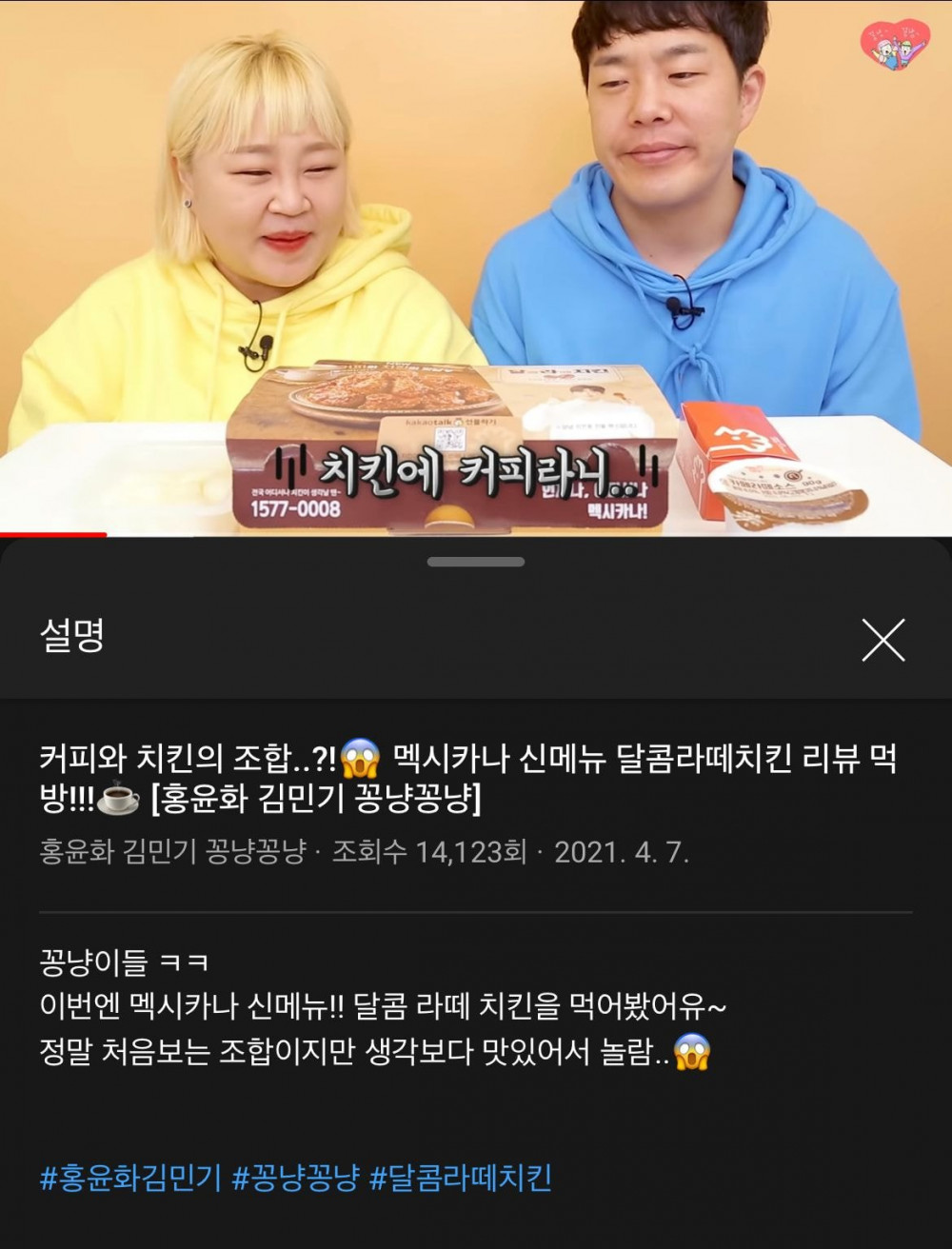 According to sources, the chicken itself is more soy-flavored, with a light coffee scent. The dipping sauce that comes with the chicken is more latte-flavored, and many netizens felt that it was better eating the chicken without the sauce.