It's hard to believe that it has been 10 years since these boys made their debut on July 9th, 2010 with their debut album and July 10th with their single Clap. As one of the youngest idol groups to ever debut, with the oldest group member and leader C.A.P who was merely 17 making him a 92 liner, while the youngest member, Changjo was only 14 making him a 95 liner, their talent showed through earning them Rookie of the Year at the MTV Music Awards despite netizens worrying about their young age. Though they are known for their synchronized knife-like dancing and having some of the hardest choreographies in K-pop the boys are equally known for being as goofy and hilarious as well especially if you have seen their Weekly Idol Random Dance Play segments and Dance Relay video.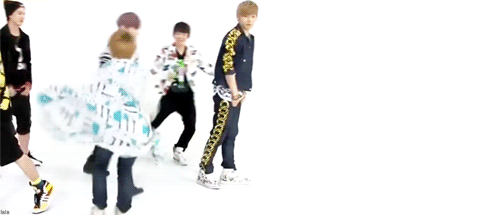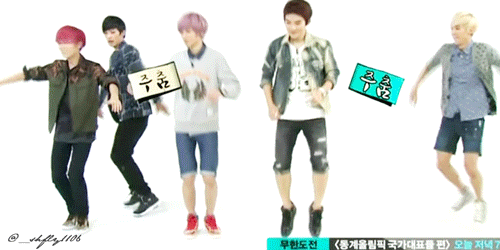 All month long they have been celebrating with not only a re-release of their song To You but also with a look back on their career. The boys have now released a video of their group dance practice to their debut song Clap all while blindfolded and the results are as expected.
Though it may soon be time for the oldest C.A.P to enlist here is to 10 years and hopefully 10 more. Congratulations to Teen Top!