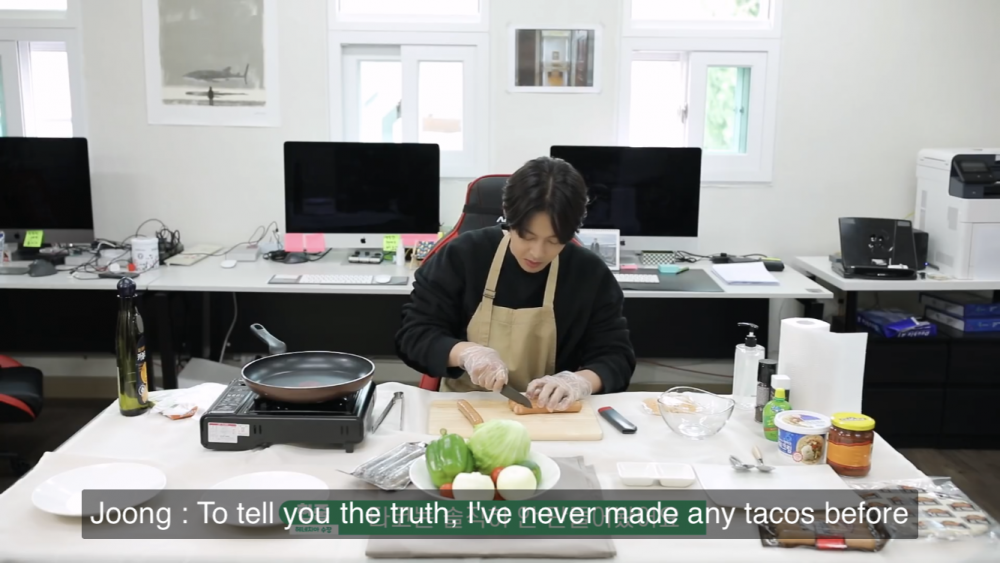 Kim Hyun Joong, one of the legendary K-pop soloist & the leader of k-pop group ss501 has released a video of making traditional Mexican dish - Taco on his YOUTUBE CHANNEL with [ENG] [Spanish] [JPN] [CHN] translation subtitles!!
The video, uploaded on April 1st, explains Hyun Joong's first time making traditional Mexican sausage Taco which consisting of a small hand-sized tortilla topped with a filling.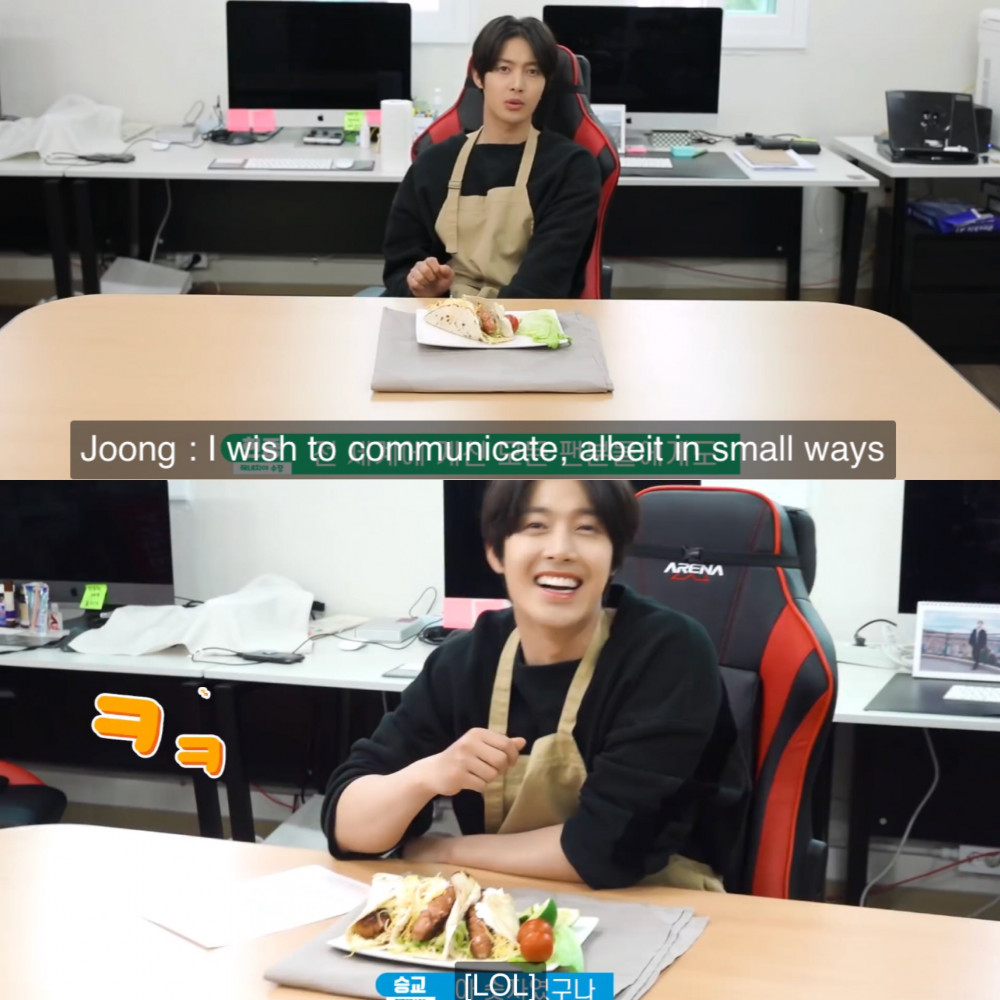 Meanwhile, Kim regularly communicates with his fans through his social media and he has just released a charismatic symphony live performance video with 4k high-resolution quality on his YOUTUBE last week!! This orchestra performance was planned to be released asDVD, but he decided to uploaded it for free instead because he wants more people get to know his music and hopes it helps in difficult time. (More episode will be uploaded every Wednesday and Friday on his YOUTUBE.)
Check this out and don't forget to subscribe his channel :https://www.youtube.com/user/k... and instagram: https://www.instagram.com/hyun...