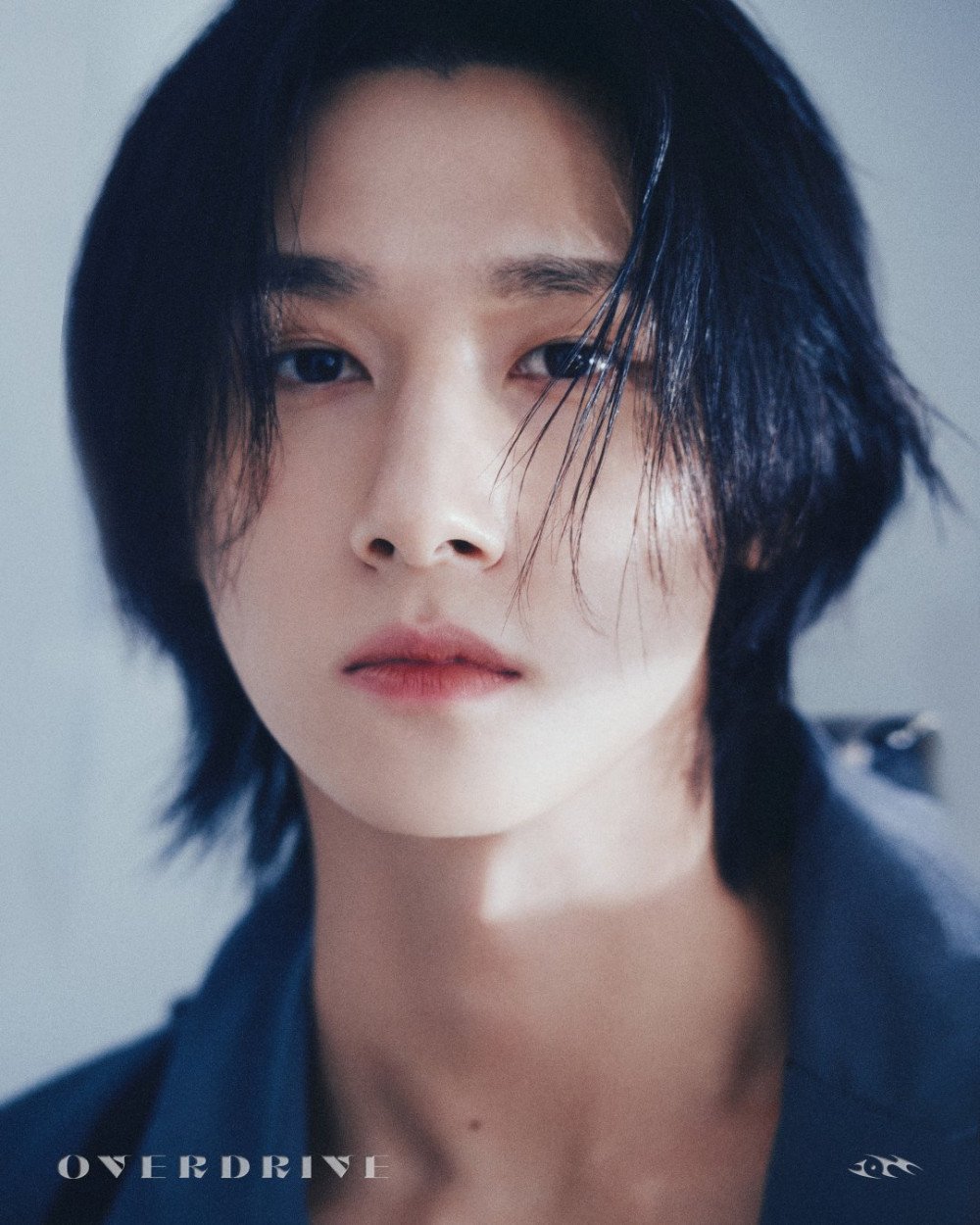 On April 19, I.M launched a new YouTube channel hinting at an upcoming solo return. Sony Music also announced that they would be launching a new official website on May 16. On that same day, it was announced that he will release a new EP, Overdrive, on June 23.
Overdrive is the first EP by I.M. It will be released on June 23, 2023, with "Overdrive" serving as the album's title track. The physical album has seven versions: Metal, Blue, Poca (Metal and Blue), Photobook (Metal and Blue), and Jewel case.
Check out his stunning concept photos below!