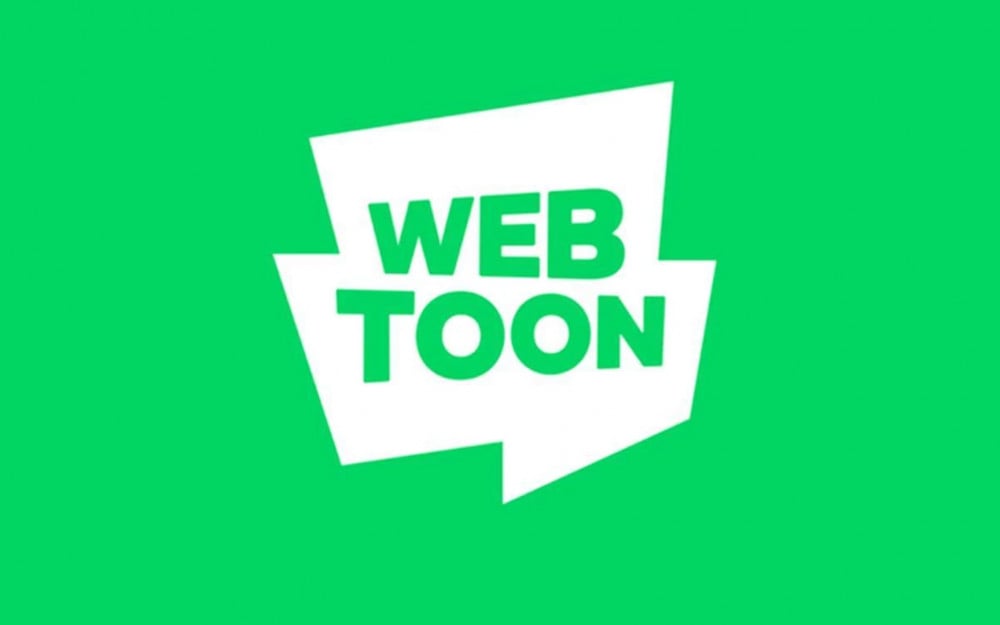 Naver Webtoon is currently engaged in discussions with webtoon artists regarding guidelines aimed at avoiding the use of artificial intelligence (AI) in the production process of webtoons.
INews24 reported on June 7 that Naver Webtoon is discussing these guidelines with artists to discourage the use of generative AI, specifically in webtoon production.

According to media reports, Naver Webtoon clarified its stance by stating that they are not specifically discussing the use of any particular AI system. Rather, they are engaging in comprehensive discussions about avoiding the use of generative AI altogether in the production process.

An official from Naver Webtoon, in an interview with Yonhap News, mentioned that "there is currently no clear legal interpretation or societal consensus on copyright issues related to works created using generative AI." They further stated that this matter is currently under review.

Controversy arose when it was suspected that the first episode of Naver's Tuesday webtoon, 'The Knight King Who Returned With a God,' released recently, contained scenes that were potentially generated using AI.
In response to the backlash from the public, Blue Line Studio, the studio behind the webtoon, clarified that they did not use AI-generated images. They explained that "AI was used in the final stages of the work to make adjustments and reduce any disharmony caused by the use of 3D models and other materials in the webtoon."