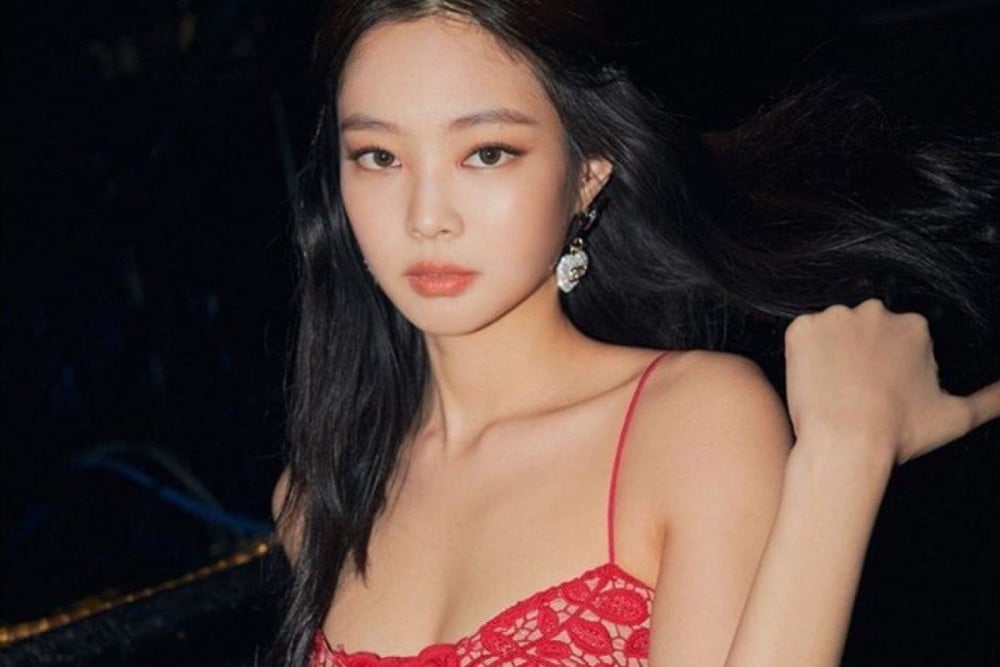 Since we all know that Blackpink's debut anniversary is just around the corner there are some special gifts planned by fans.
JENNIEBAR (Jennie's biggest Chinese fansite) is showing their support to Jennie by displaying her pics on a SATELLITE orbiting the earth.
The LADYBUG-1 satellite will circle around the earth on August 8. The admin ended the message by saying "Among all the stardust and galaxies, the only one in my eyes is you".
Ladybird-1 is a 16 Million USD satellite that is launched by China's Commsat.