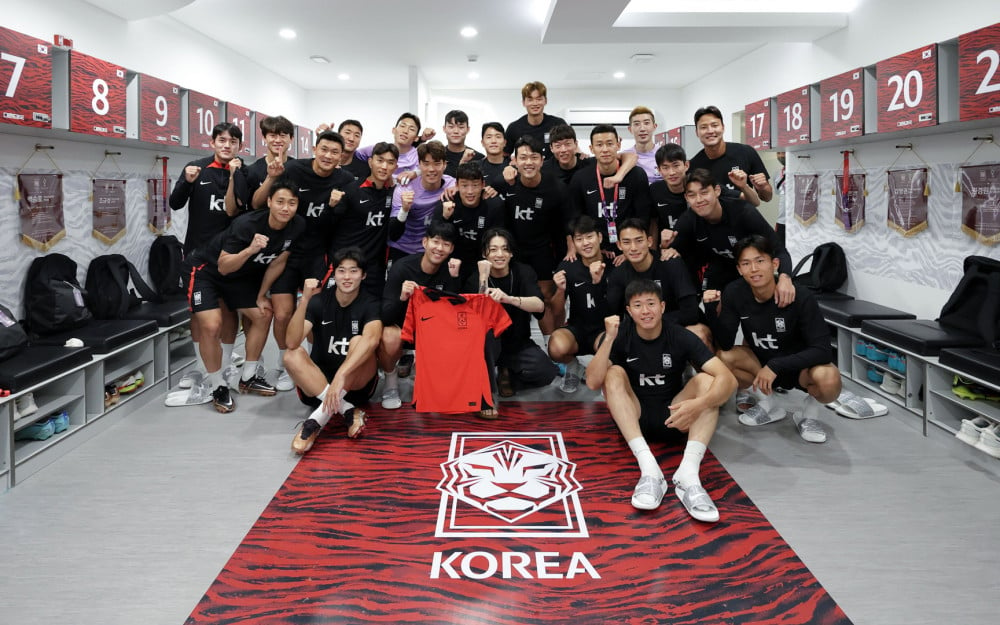 South Korea ranked second in the soft power rankings for the 2022 FIFA World Cup by Fortune, an American bimonthly magazine specializing in economics and management.
On December 20, Fortune released the list of the countries that "won the soft power game" in this year's World Cup in Qatar. According to Fortune, there are three types of soft power to be observed - "'brilliant' soft power, which comes from high-performance levels and generates feelings of admiration; 'beautiful' soft power, which inspires hope and a sense of togetherness; and 'benign' soft power, which is found in positive attitudes and altruism."
Regarding Korea's soft power, Fortune evaluated, "Masters of 'inspirational' soft power, South Korea's star continues to rise. This is partly a result of government policy, but also the private sector's enthusiastic patriotism."
On top of that, BTS member Jungkook was selected for the official World Cup song "Dreamers" and to perform at the opening ceremony. BTS is the leading K-pop act that has been at the forefront of the Hallyu wave that blew across the world. Thanks to K-pop's global popularity, South Korea was able to make its entrance into the global market through entertainment.
Of course, South Korea also has a top player in Son Heung Min, who plays as a forward for the Premier League club Tottenham Hotspur.
Thanks to the leading popularity of Jungkook and Son Heung Min, South Korea was able to be evaluated as second in the rankings for soft power at the World Cup.