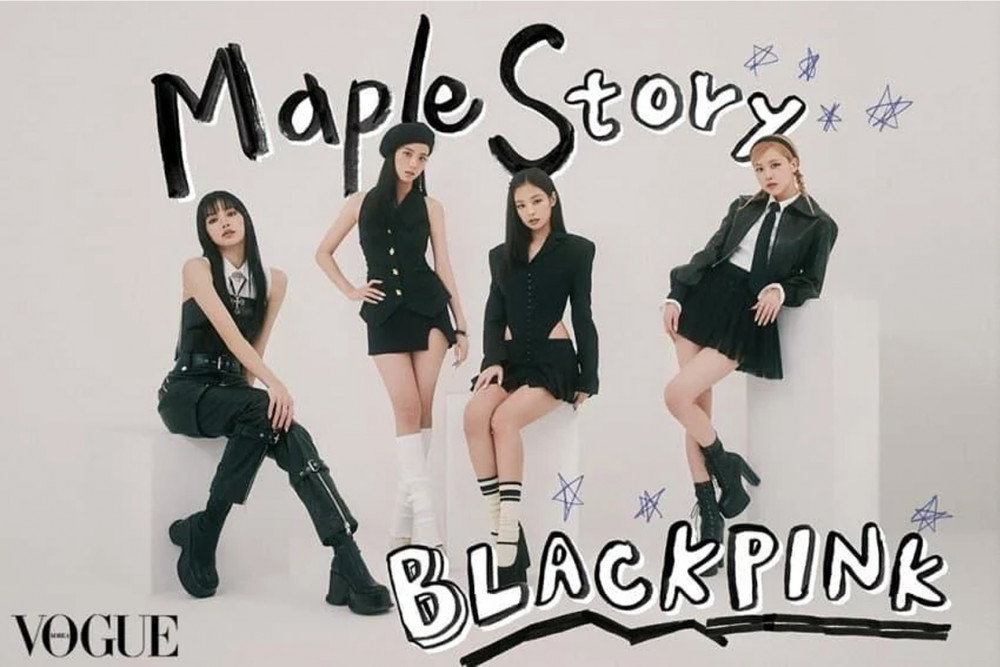 BLACKPINK partnered up with the online game MapleStory to create unique items reflecting their music and style in the online world.
On December 21, Vogue Korea released an interview with BLACKPINK on their latest collaboration with MapleStory, along with adorable pictorials of the global girl group just before they headed out for their world tour.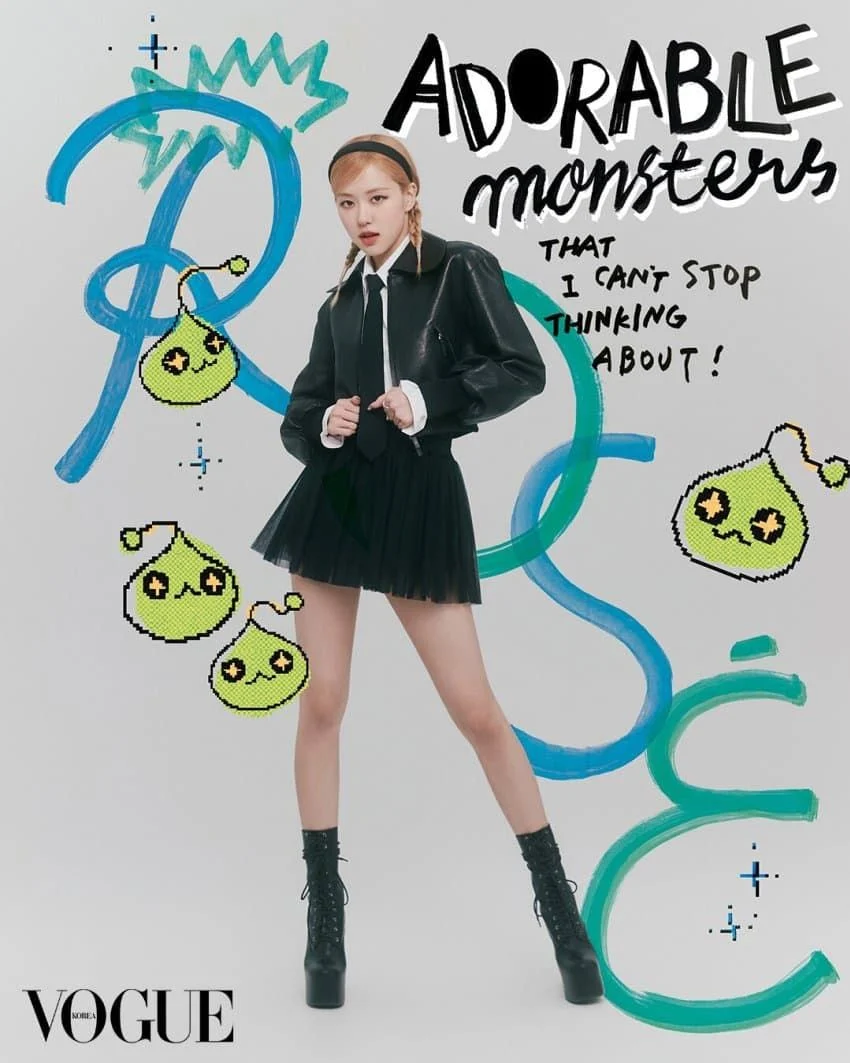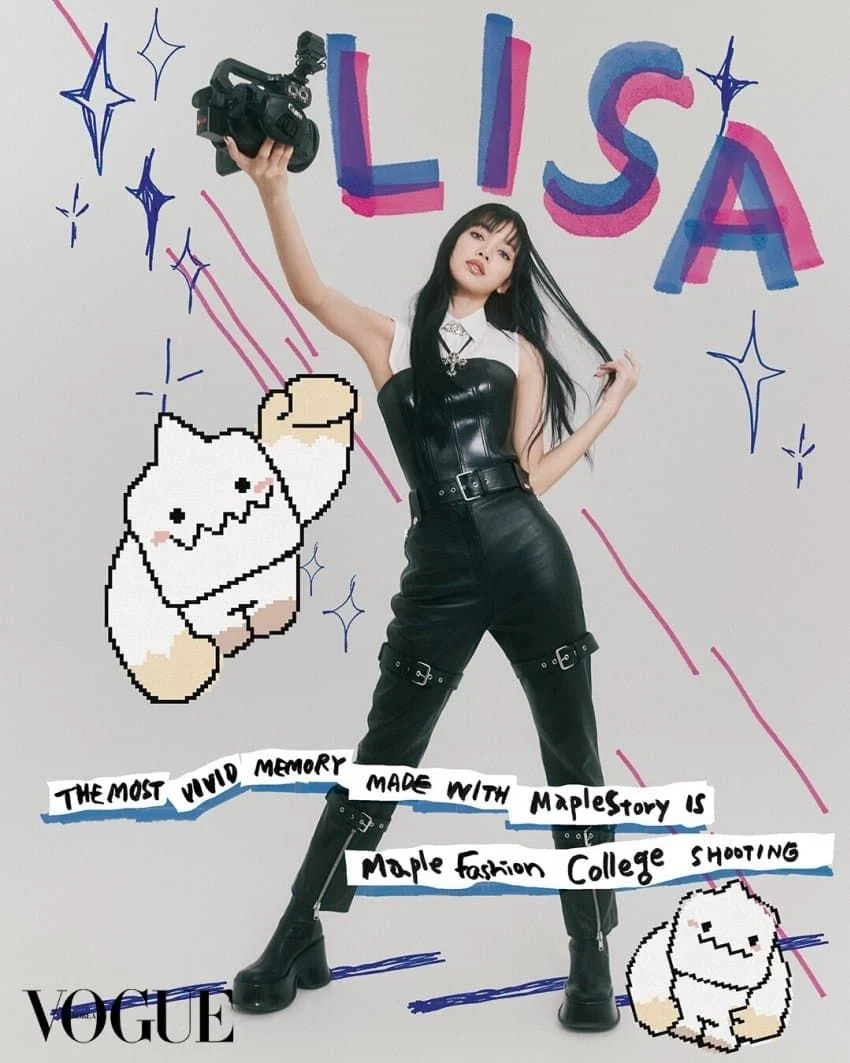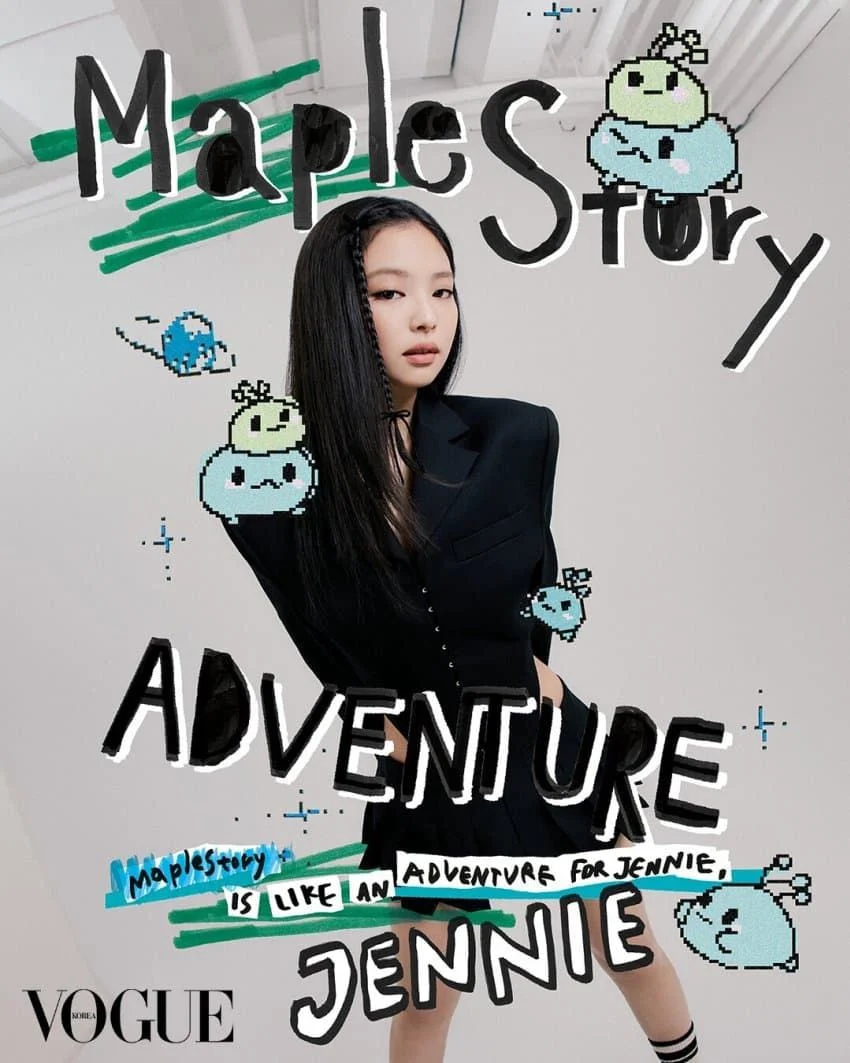 The girls shared their experiences in designing the clothes for the characters in the game. Lisa shared, "Pleasure! it's was joyful and it was so fun!" Jisoo explained, "(The game) is an old friend! It has so many precious memories for me and I will continue to be with MapleStory!" Rose shared her thoughts about the game, saying, "It's cute and charming. I have fallen in love with the cuteness of the characters." Jennie also shared, "It's an adventure. When I logged on to MapleStory for the first time, I found out new things and I don't think I can forget the feeling of a new adventure I felt from it."