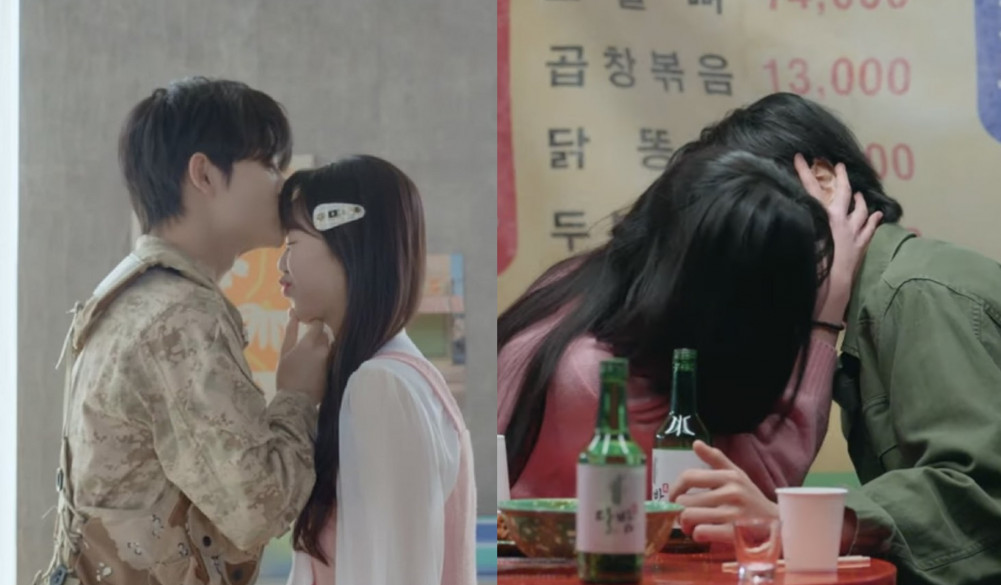 Netizens are expressing confusion over a recent production decision concerning TREASURE's original content on YouTube.
On an online forum, netizens are discussing a recent episode from their exclusive variety content designed largely for their fans on YouTube. The controversy centers on the episode of 'TREASURE Map,' in which the members are seen parodying famous K-drama male protagonists.
According to viewers, this particular video contains instances of 'skinship' between the members and a female actress. This unexpected element has left several fans puzzled and questioning the intentions of the production team behind the video.
One fan voiced their disapproval on a shared Twitter post that criticized the decision: "Who is the empty-headed person who thought it was a good idea to make this kind of content for the fans?"
Other users also expressed their confusion and bewilderment, with comments like:
"???"
"?? Really? Is this really their content for the fans on their official YouTube channel?"
"Why?"
"What's the point behind this bold move lol"
"Lol, I don't even like it when the members have to do this elsewhere but seeing it on their own YouTube channel?"
"It was only those two member though, the rest was cute"
"Are you sure she isn't just some other member disguised as a girl?"
"I don't know why they had to feature an actress in a content for the fans who want to watch just the members in the first place"
"The worst part was that the video wasn't even all that entertaining"
"What was the production team thinking??"
"I need to have a word with the writers behind the third season of TREASURE Map...it's really dull except for one episode"
"Please don't give us behind-the-scenes footage for next week, we don't need it"
"I wonder what kind of fans of those members would actually like this content"
"It ain't a web drama, so I don't understand why they had to do this"
"It was really strange lol, the entire concept behind this episode"
"I would understand if the fans were mad"
"It was just really boring, first of all"
What are your thoughts on the episode?