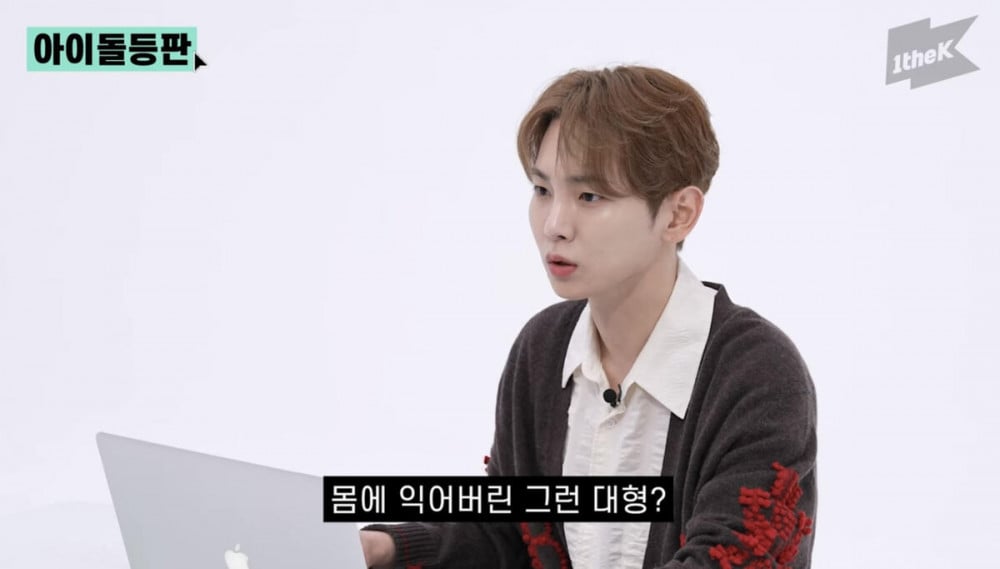 SHINee's Key recently shed light on a noteworthy aspect of the group's stage formation during a YouTube video posted on the '1theK Originals - Wonder K Original' channel on September 18 KST. It was brought up that often, Key and fellow member Minho stood closer together than usual, leaving a noticeable gap in their line-up. The reason, as Key explained, was the absence of the late Jonghyun who had previously filled that spot.

Key revealed, "Since we've maintained a 5-person formation for over 10 years- I've become so used to that space that I now stand there naturally. It's not intentional, but it's something I've become accustomed to. It's quite amazing." He then looked at a photo of all five original members sharing the stage, including Jonghyun, and added, "This is the arrangement we are maintaining on stage currently."

Key's touching revelation about the group's stage formation underscores their remembrance of Jonghyun who tragically passed away on December 18, 2017. Despite his absence, his place in the band continues to be honored, demonstrating the strong bond the members continue to share with him.