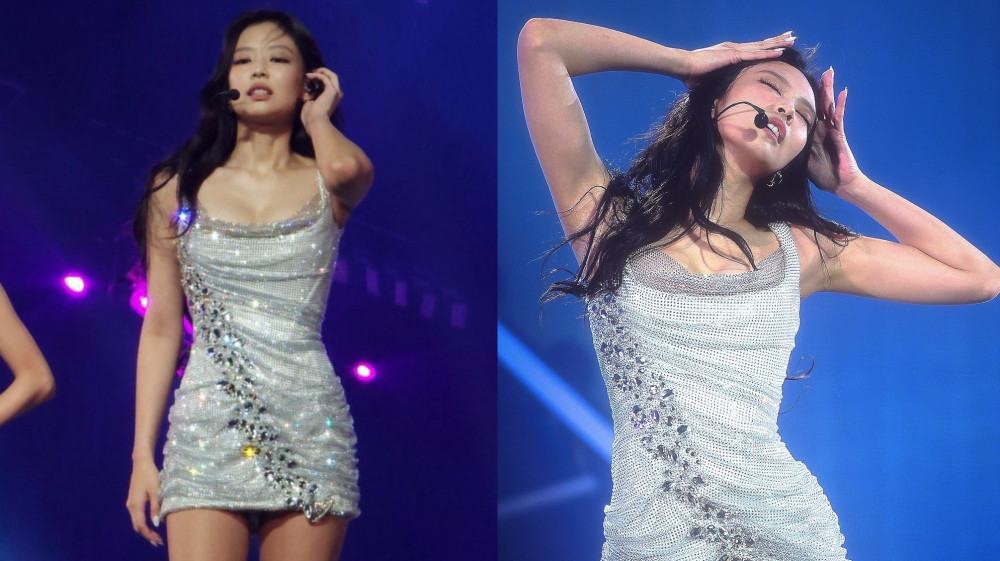 Netizens say they have become 'possessed' by the spellbinding Jennie in a particular clip.
On an online forum, netizens reacted to a fantaken video and ensuing GIFs of the BLACKPINK member on stage at their recent concert in Seoul on September 17. Dressed in a petite, dazzling silver dress, Jennie is seen captivating the audience with her performance, with her wavy hair gracefully framing her face.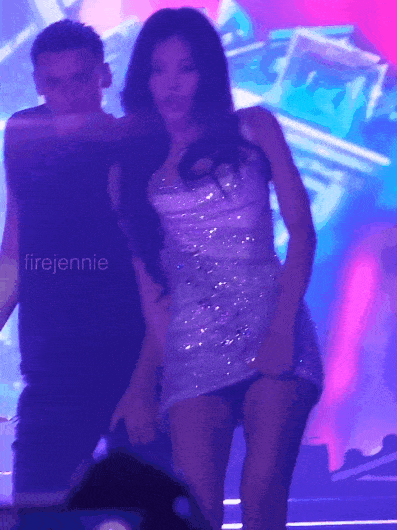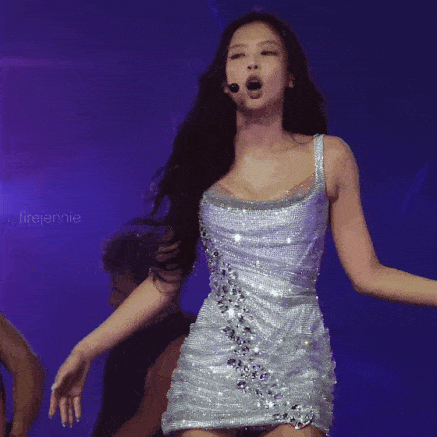 Netizens showed admiration in the comment section of the online forum post titled, "Wow, Jennie can really bewitch a human being." The most upvoted comment reads: "To be honest, she is not considered traditionally beautiful as per South Korean standards but her charm and attractiveness are so undeniable that she has, in essence, redefined the beauty norms. I'm not saying she isn't pretty but that she is pretty enough for some beauty standards to be invisible."
These sentiments were echoed by other netizens endorsing Jennie as a 'born-to-be idol' and that she has set a new standard of beauty.

Comments include:

"Pretty savage itself"
"How can someone be that provocative"
"I just love everything she does"
"Jennie is Jennie"
"Jennie is the definition of being a celebrity"
"She is the global face of some of the biggest brands"
"I mean she really is attractive"
"You can't help but admit why she's viral"
"Whoa Jennie goes viral with everything she does"
"I love it when she raps like this"
"I heard her dress is from the Vivienne Westwood wedding dress collection...so pretty"
What are your thoughts?