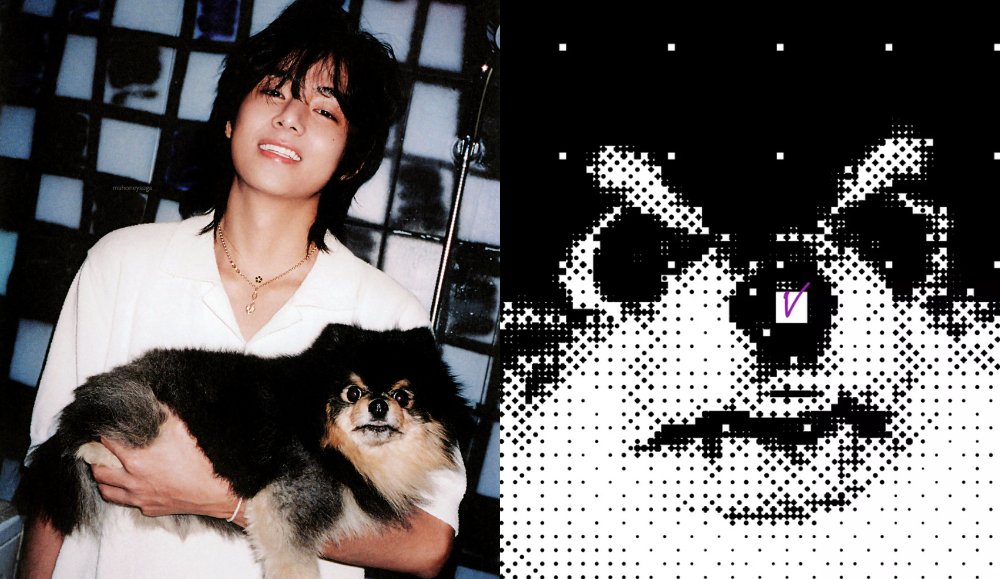 Kim Taehyung, aka V of BTS, has achieved groundbreaking records in sales and streams as a soloist.

The six tracks on Taehyung's debut solo album, "Layover," earned a combined 101.4 million streams in its debut week, making it the biggest weekly album debut by a Korean soloist in Spotify history.

With it, Taehyung's 'Layover' became the first album by a K-pop soloist to receive over 100 million streams in its first week on Spotify. 'Layover' achieved this despite having fewer tracks than many full-length albums.

In addition, Taehyung also made headlines days ago when "Layover" earned 2,101,974 sales in its first week, officially making it the best-selling album by a solo artist in Hanteo Chart's history.

Just a few hours after its release, "Layover" not only set a record for the highest sales volume on the first day of an album release by a solo artist but also for the highest sales volume in the first week.

This feat made Taehyung the first solo artist to achieve 'Double Million Seller' status in 23 years, since Jo Sung-mo's 'Let Me Love' in 2000.
Regarding his album, Taehyung said, "I've stripped away the flashy elements to showcase the natural colors that I, as a person, possess," and added, "Everything I love and excel at is encapsulated in this album."

Check out the title track "Slow Dancing" and the "Layover" album below.