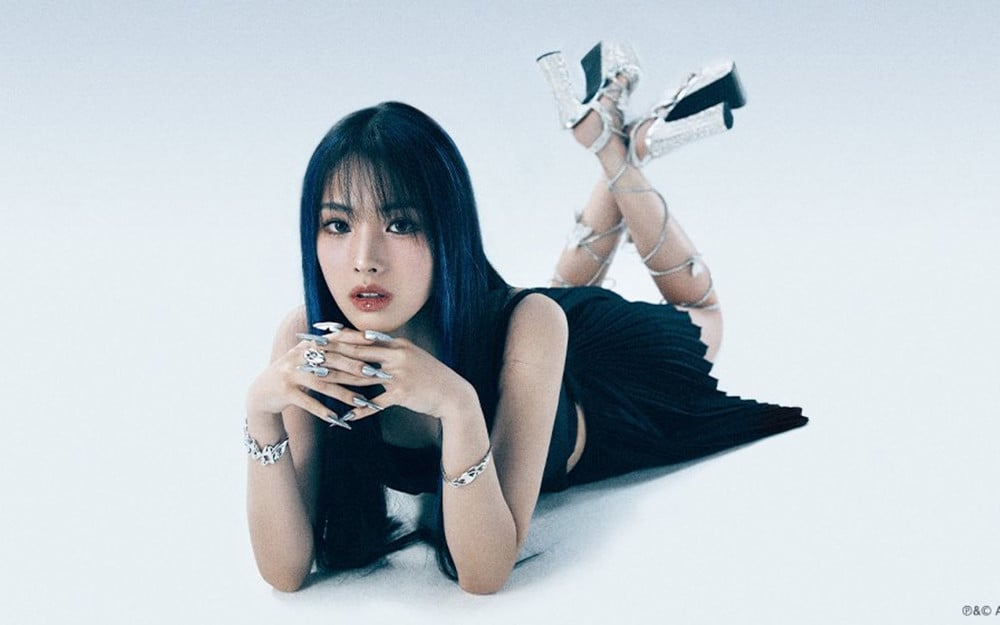 Former NMIXX member Jini is gearing up for her solo debut with a brand new EP 'An Iron Hand In A Velvet Glove.'

In preparation for her debut as a solo artist, she released the track list for her upcoming EP. According to the tracklist released on September 23 at midnight KST, Jini's new album includes a total of 5 tracks "Here We Go Again", "C'mon (feat. Amine)", "Dancing With The Devil", "Bad Reputation", and "C'mon (feat. Amine) Korean ver."
Jini will debut with the release of her first EP and the music video on October 11 at 6 PM KST. So stay tuned for more information and teasers until then!