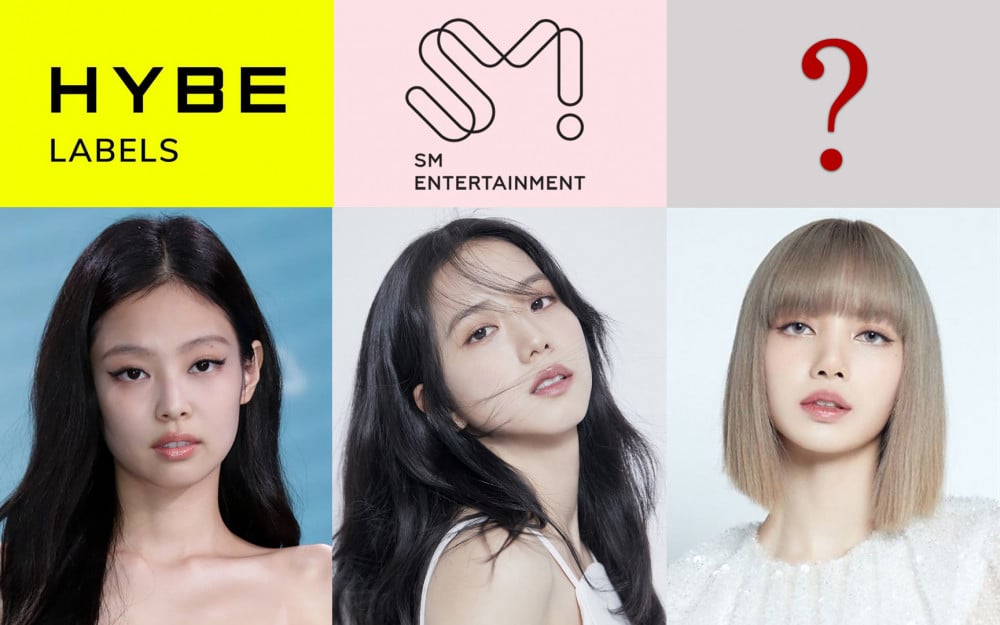 Following the news exclusively reported by Sports Seoul on September 21, KST, there has been much commotion in the entertainment industry. According to the report, YG Entertainment had failed to renew its contract with three of the four members of their popular group BLACKPINK.

The report claimed that Rose was the only member who ultimately chose to renew the contract with YG Entertainment, and the three - Jennie, Jisoo, and Lisa - turned down the offers. Despite turning down YG Entertainment's offer, the three members expressed their intentions to continue with BLACKPINK's group activities.
After Sport Seoul's report, YG Entertainment continued to state the contract renewal is still under negotiation. Nevertheless, the news has shaken the entertainment industry and even affected YG Entertainment's stock prices.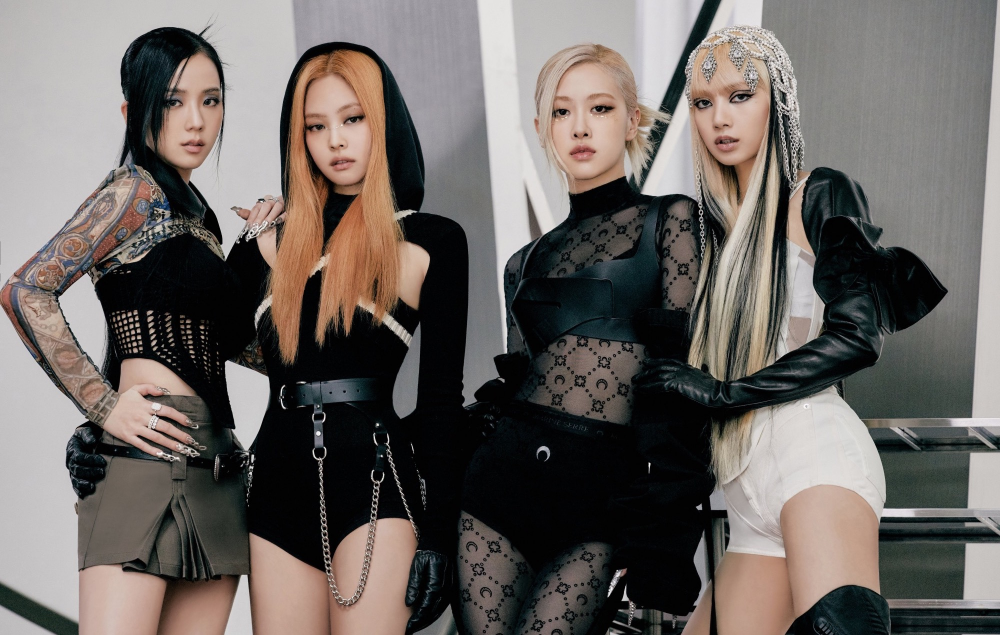 After the reports of BLACKPINK's contract renewal failure, YG Entertainment's stock prices plummeted, dropping by more than 13%. Data from the Korea Exchange on the 21st reveals that YG Entertainment's stock price fell to 69,200 KRW (51.59 USD) per share - a hefty decline of 13.28% from the prior day when the stock price was 79,800 KRW (59.50 USD) per share.
Many expect the three members to embark on a new journey with different agencies after the news reports.
Now, netizens on various online communities and social media platforms are asking: "Which companies would suit the BLACKPINK members best if they decide to leave YG?" and "Which companies would the three members sign with?"
Some Korean netizens' opinions think that HYBE Labels would be a good fit for Jennie, Jisoo would fit well with SM Entertainment, and Lisa with a foreign company like Universal Music Group.
Comments include, "Jennie might sign with HYBE so she can get into different activities," "Jisoo would fit with SM Entertainment/SM actors because she can further her career as an actress. Also, she has the SM visuals," "Lisa has a lot of offers from big overseas companies, so she would definitely sign with a big foreign label," "Jisoo really fits with SM actors," "I guess the three members aren't renewing their contract with YG," and "I definitely wonder which labels would be able to afford each member. lol."
What do you think? Which companies would suit the BLACKPINK members best if they decide to leave YG?