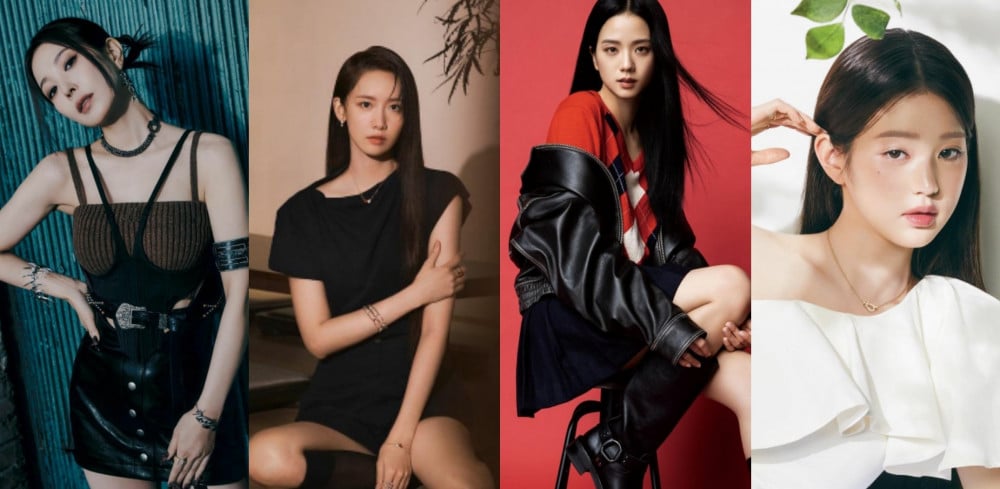 One of the critical elements that contribute to K-pop's widespread appeal is the stunning visuals of its idols. These idols possess incredible talent and captivate audiences with their beauty and charisma.
Let's delve into some of the female K-pop idols considered the visuals of their respective generations.
First Generation: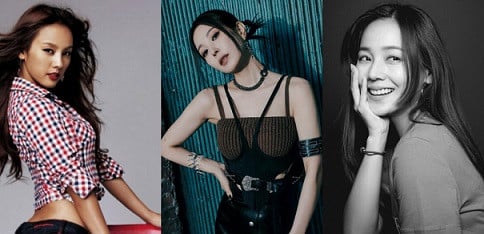 The first generation of K-pop laid the foundation for the industry we know today. Among the pioneers of this era, BoA, Fin.K.L's Lee Hyori, and Eugene from S.E.S. stood out not only for their talent but also for their stunning looks. Their charisma and beauty earned them the title of the visuals of the first generation.
Second Generation: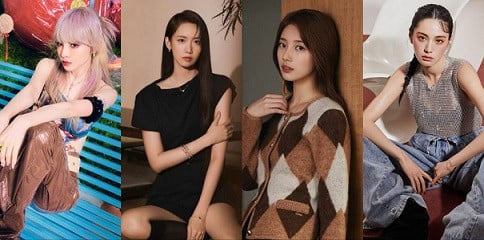 As K-pop entered its second generation, many top-tier visuals emerged in the K-pop realm. Among them, Girls' Generation's YoonA, who perfectly fit Korean beauty standards, miss A's Suzy, 2NE1's Dara, and After School's Nana are known for their visuals. Their striking beauty and charisma solidified their status as top visuals in K-pop.
Third Generation: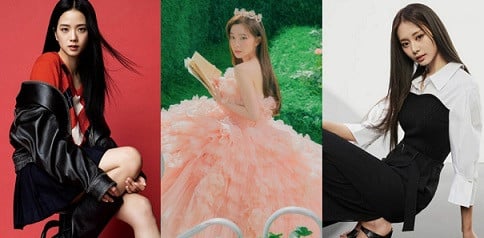 The third generation of K-pop brought us a new wave of talent and innovation. The ethereal visuals and natural charm of the female idols of this era endeared them to fans worldwide. Popular idols from this generation, Blackpink's Jisoo, Red Velvet's Irene, and Twice's Tzuyu, are known for their radiant beauty, which made them popular choices for various endorsements and fashion events.
Fourth Generation: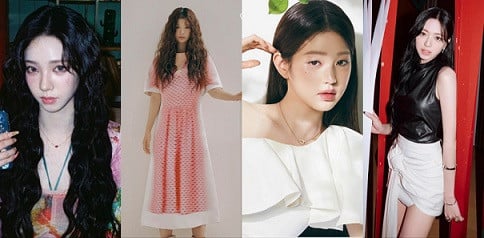 The era of the fourth generation of K-pop is conquered by girl groups. Their talent, youthful charm, and radiant beauty propelled them to popularity in the industry. ITZY's Yuna, IVE's Wonyoung, aespa's Karina, and NMIXX's Sullyoon are some of the fourth-generation ladies who are considered visual representatives of this era.
K-pop has seen a remarkable evolution over the years, and with each generation, new visual icons have emerged. These female idols have not only captured the essence of their respective eras but have also contributed to the global spread of K-pop culture.