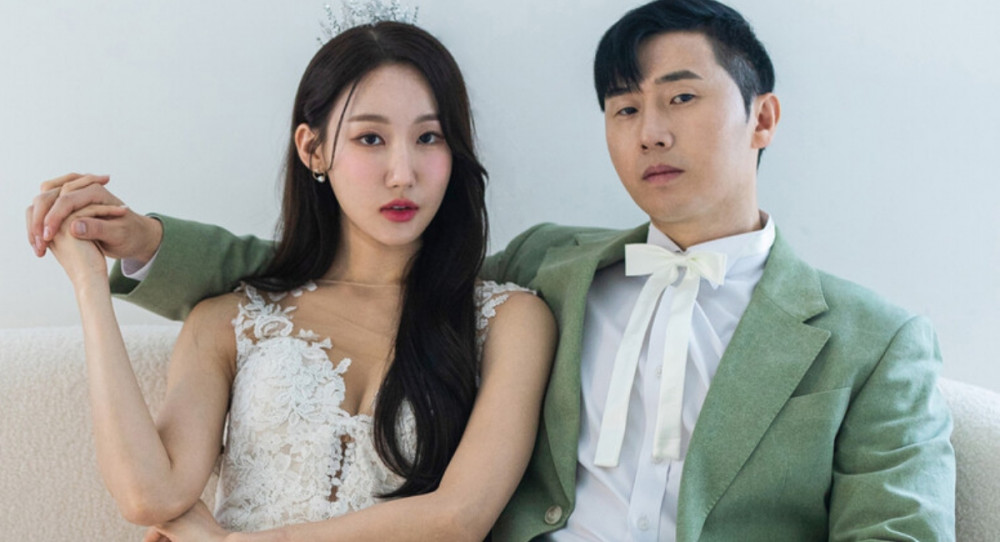 Kim Ja Yeon, a former 'Produce 101' trainee and 1NB member, is marrying comedian Lee Sang Ho today (September 24).

According to media reports, the couple will be holding their ceremony in Seoul. The two have a ten-year age gap, with Kim Ja Yeon being 32 and Lee Sang Ho being 42, and have been together for roughly four years.

As previously reported, Lee Sang Ho debuted as a comedian in 2006. He is currently promoting as a trot singer. Kim Ja Yeon appeared on 'Produce 101' where she represented Happy Face Entertainment and later debuted as a 1NB member in 2017. Following 1NB's disbandment in 2018, she has been promoting as a fitness creator, model, and singer.

Congratulations to the couple!