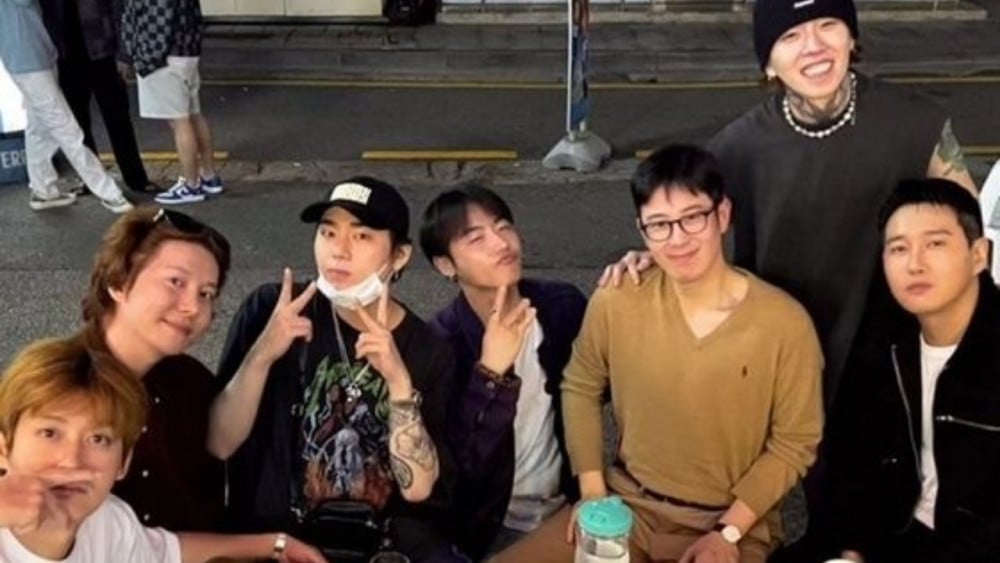 Block B members reunited ahead of P.O.'s military discharge.
On September 23rd, Block B member Park Kyung updated his Instagram with a picture of the group picture of Block B. All seven members reunited over a meal ahead of the youngest member of the group's military discharge. The caption says, "Soon, our maknae will be discharged."
Meanwhile, P.O. enlisted back on March 28, 2022. He will be officially discharged from his mandatory military service on September 27, 2023.