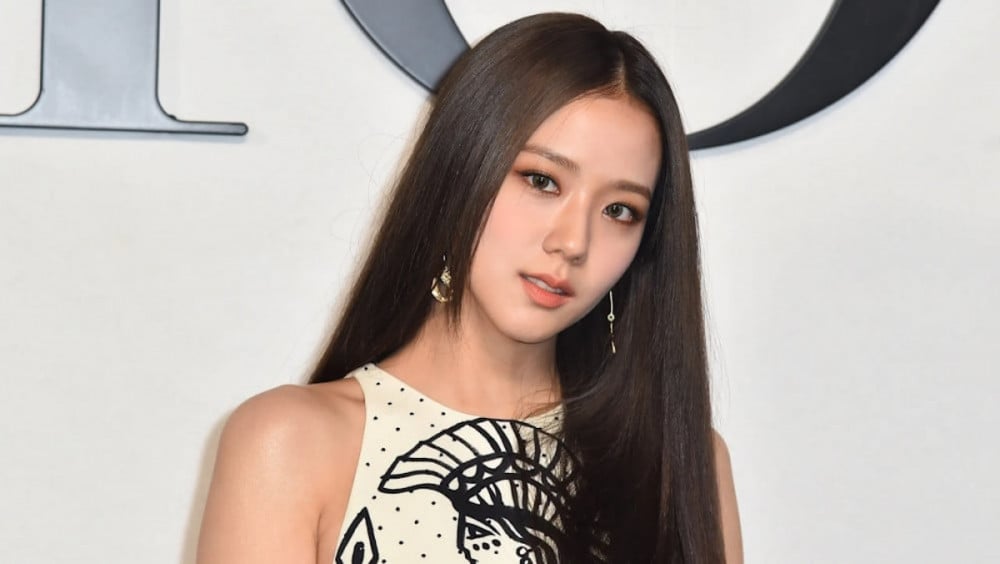 BLACKPINK's Jisoo is making a special appearance in the upcoming movie 'Dr. Cheon and Lost Talisman'.

On September 19, the director of the mystery thriller film Kim Sung Sik revealed Jisoo would be making a special cameo. He stated during the press conference for the movie, "Looking for an actor who would fit the image of a fairy, I came to think of Jisoo after watching her in 'Snowdrop'," adding, "It was 50% fan sentiment and 50% because her schedule fit."

'Dr. Cheon and Lost Talisman' is about YouTuber Dr. Cheon (Kang Dong Won) who runs an exorcism channel. As he believes it's all in the mind, he performs fake exorcisms on people until he meets the possessed younger sibling of Yoo Kyung (played by Esom).

The movie is set to hit theaters on September 27 KST.