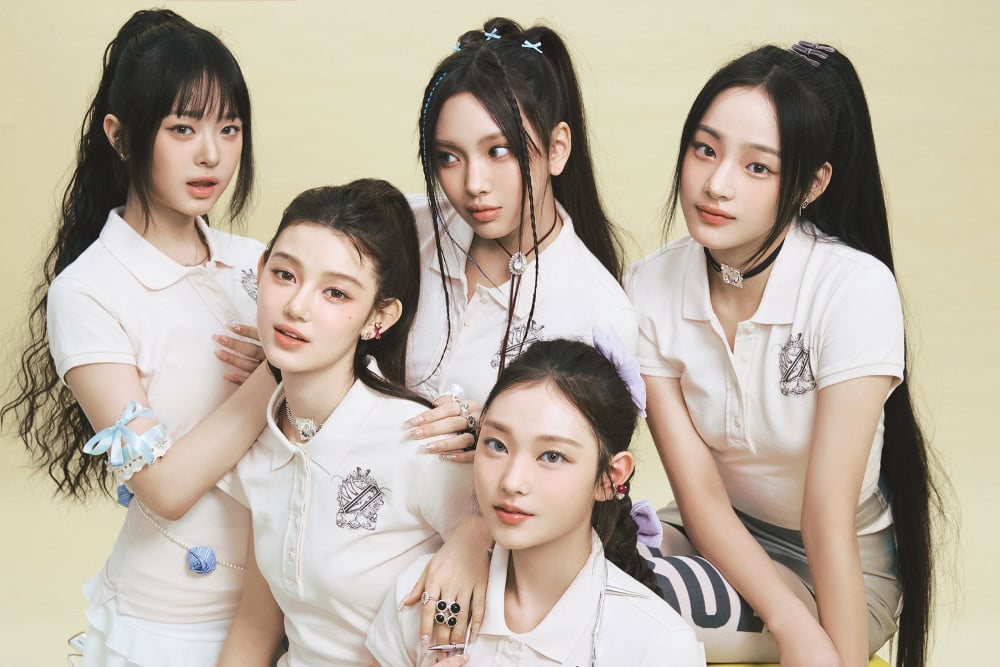 The Summer Sonic Festival is one of Japan's most prominent rock music festivals, simultaneously held in two major cities, Osaka and Tokyo, due to its expansive scale.

This year, the festival is slated to span two days, specifically August 19th (Saturday) and August 20th (Sunday), with performances lined up in Chiba, Tokyo, and Osaka.

Significantly, this year's festival has made a record-breaking achievement. All tickets for both Tokyo and Osaka venues were snapped up at an unprecedented speed, marking the fastest sell-out in the illustrious history of the Summer Sonic Festival.

NewJeans is set to make a historic stride as the first fourth-generation K-pop girl group to grace the stage at Japan's Summer Sonic Festival. They are scheduled to deliver a captivating performance from 12:00 JST to 13:05 JST on the Marine Stage, the main platform at the Tokyo venue on August 19.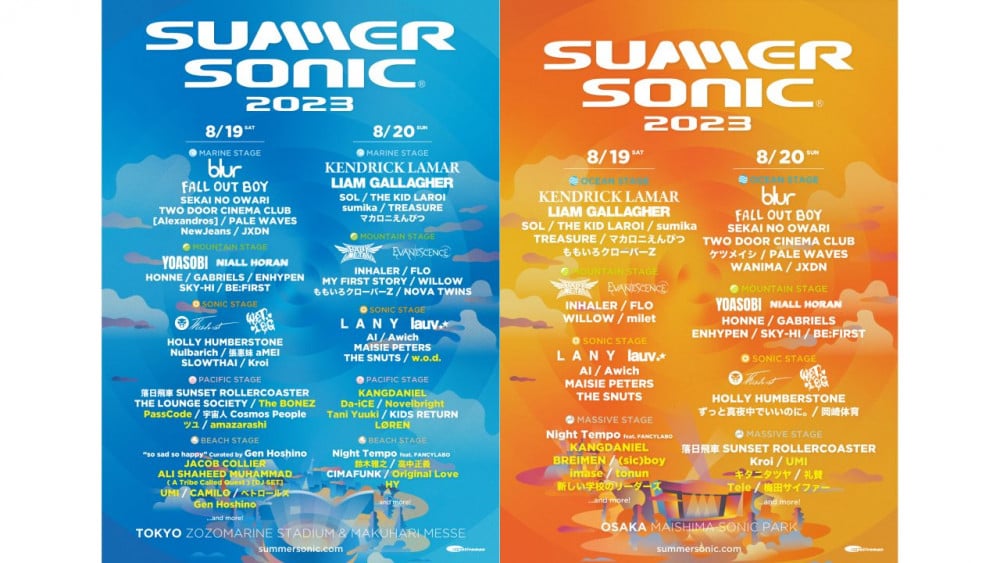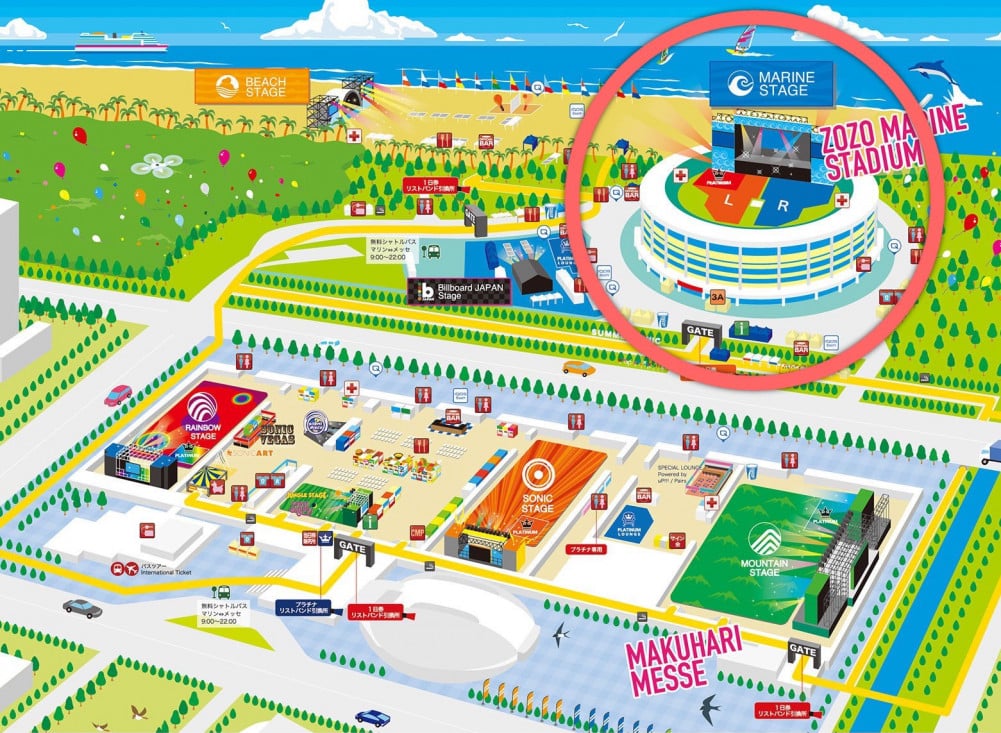 NewJeans is set to be the first K-pop girl group to command the main stage at the Summer Sonic Festival since Blackpink's captivating performance in 2019. This marks a significant moment for the group and the evolving K-pop scene. Currently, NewJeans is in Chicago as they're scheduled to perform at Lollapalooza on August 3.