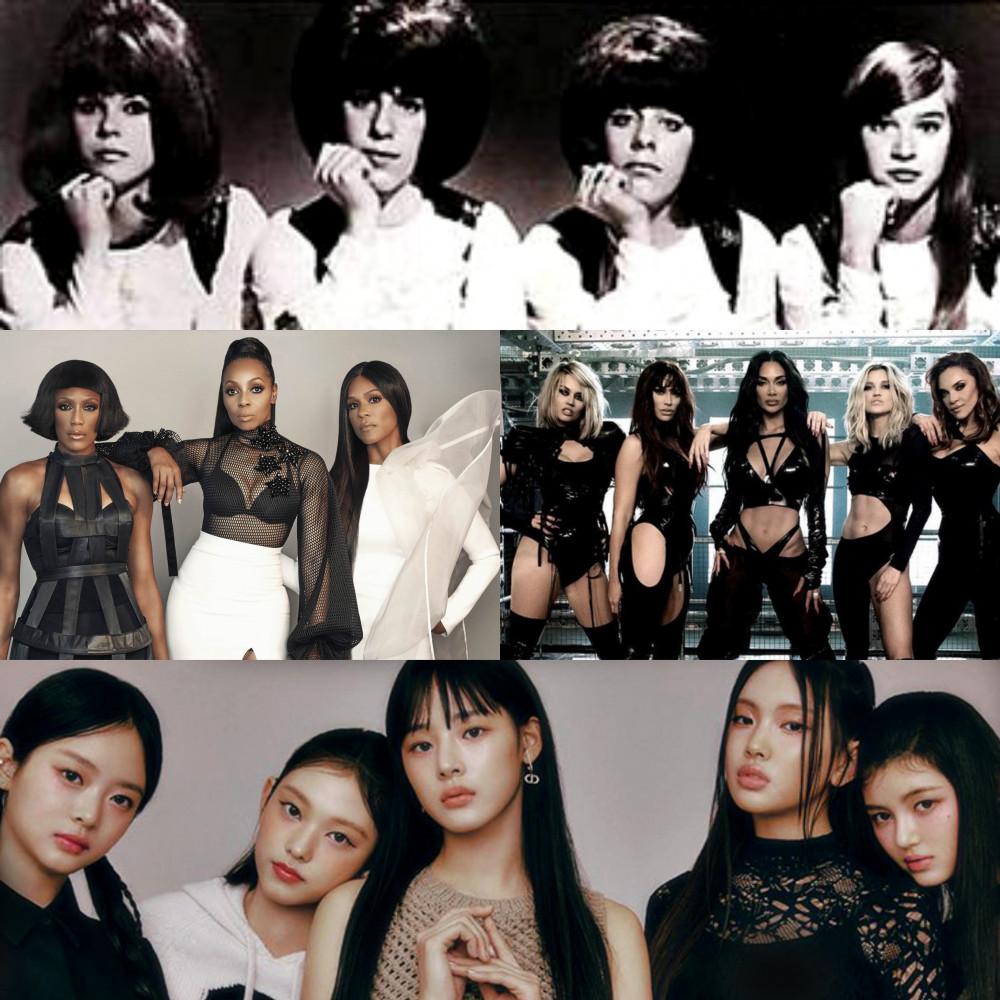 NewJeans have etched their name into the annals of music history by becoming only the fourth female group since 2006 to chart three songs simultaneously on Billboard's HOT 100 chart. Even more remarkably, they are the first Asian girl group to ever accomplish this feat, blazing a trail for future talents just one year after their debut.

This achievement places them in an exclusive club, previously only occupied by girl groups The Shangri-Las, En Vogue, and Pussycat Dolls. All three were American girl groups who were formed in the 1960s, 1990s, and early 2000s respectively. These trailblazing groups have each left an indelible mark on the music scene, and Newjeans' entrance into this distinguished assembly of performers signifies their growing global impact and the increasing recognition of their extraordinary talent.
The four girl groups who accomplished the feat:

The Pussycat Dolls — "Beep", "Don't Cha" & "Stickwitu" (2006)

En Vogue — "My Lovin' (You're Never Gonna Get It)", "Giving Him Something He Can Feel" & "Free Your Mind" (1992)

The Shangri-Las — "Leader Of The Pack", "Give Him A Great Big Kiss" & "Maybe" (1964)

NewJeans — "Super Shy", "ETA" & "Cool With You" (2023) *NEW
Congratulations Newjeans!