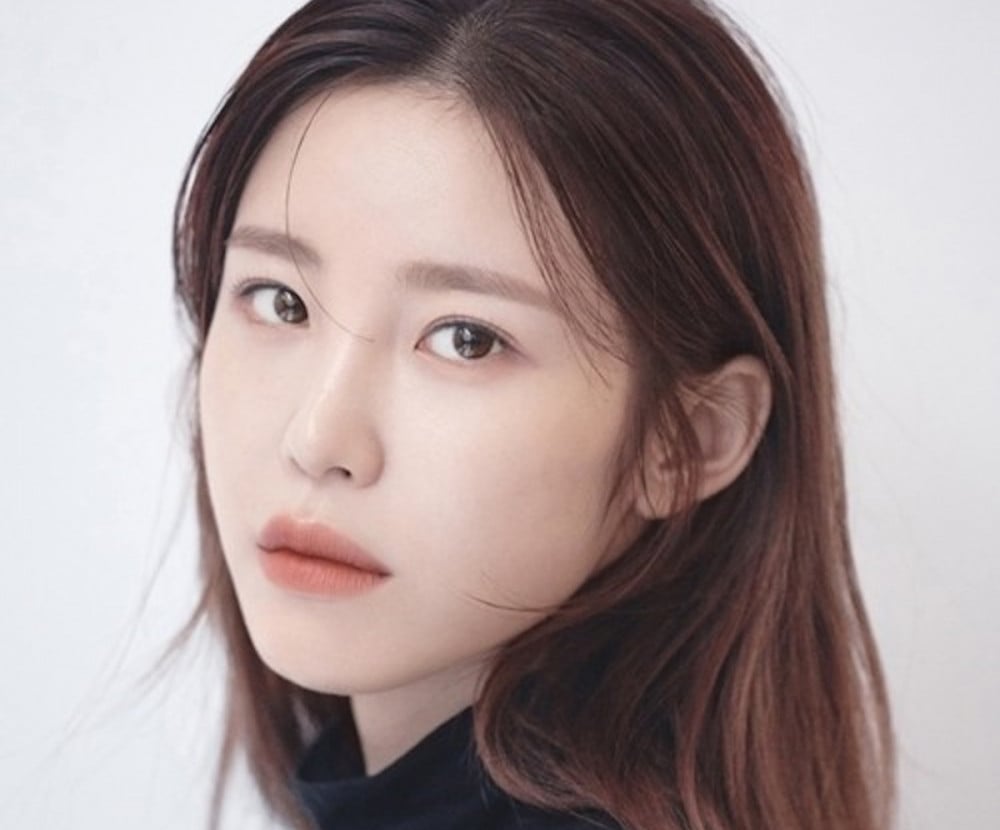 Actress and former SECRET member Hyosung has signed with Alien Company.

On July 13, Alien Company revealed Hyosung had signed an exclusive contract with the label, stating, "We've become family with Jun Hyosung, who has various charms. We're very happy to be with Jun Hyosung, who has infinite potential. We plan to support her actively, so she can reach viewers through a larger range of activities, so please look forward to the synergy we'll create together in the future."

Hyosung most recently received attention for her role as Oh Min Hye in the Netflix series 'Celebrity'.

Stay tuned for updates on Hyosung!