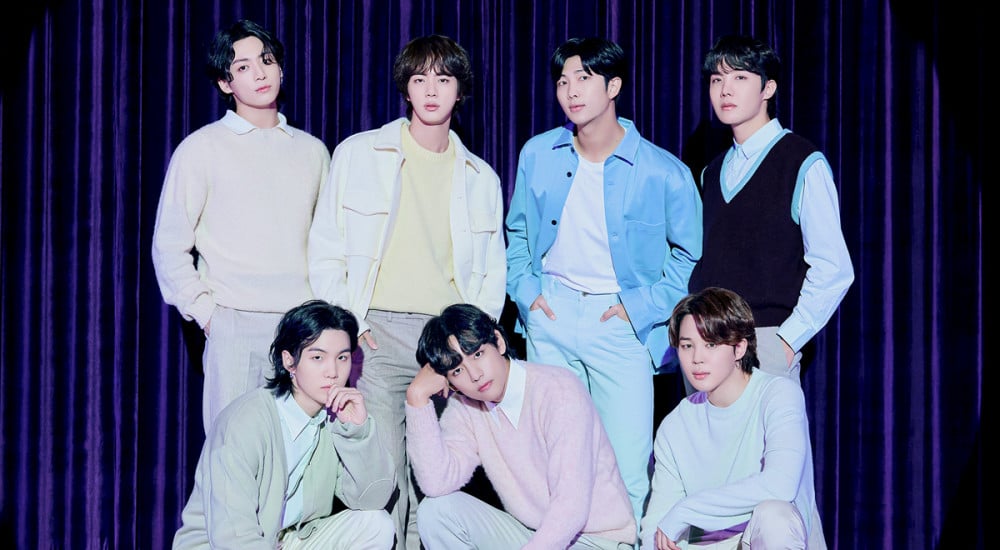 BTS's 10th anniversary digital single "Take Two", released on June 9 at 12 AM EST, has topped iTunes song charts in 92 regions across the globe shortly after its release.
"Take Two" is produced by member SUGA and EL CAPITXN, with RM and j-hope having participated in the lyrics. Soon after its release on June 9, the digital single rose to #1 on iTunes realtime charts in the United States, the United Kingdom, France, Germany, and more as ARMY everywhere celebrated BTS's meaningful 10th anniversary.
More exciting events await next week during '2023 BTS FESTA', so stay tuned!