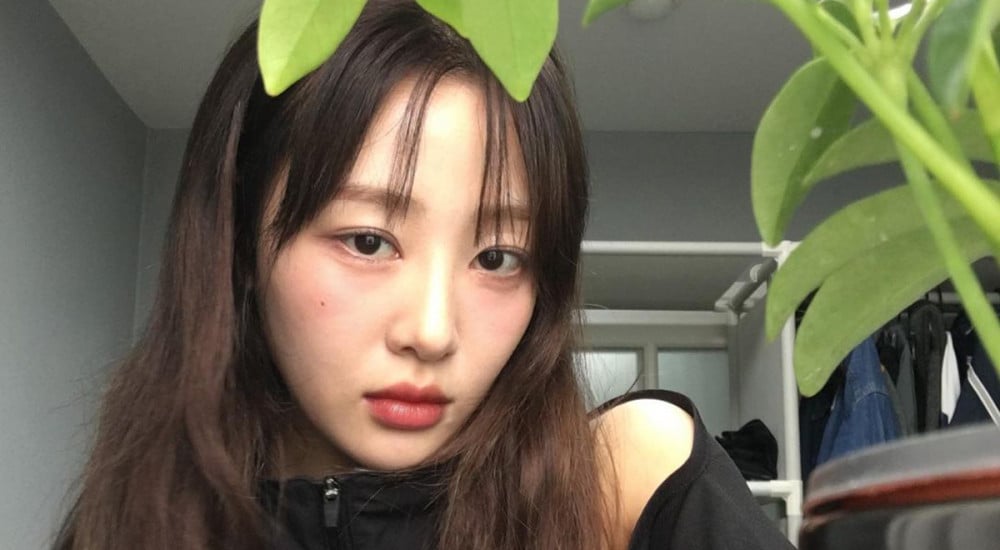 Yves of LOONA has opened her personal blog.
On June 9 KST, Yves delivered news of her newly opened blog via her Instagram, adding the blog link on her profile.
In her first blog post, Yves wrote,
"Hello, this is Yves.
I've finally opened my blog that I have been looking forward to sharing.
They say that by crossing the start line, you're already halfway to your goal, and now, half of this year has passed for all of us.
I went to bed after putting on a heaping amount of a new night cream that I bought at Olive Young the other day, and I feel like my skin is glistening.
I'm not quite sure what aspects of my life I will end up sharing from here on, but I hope that this space will become like a place of rest for me and my fans.
I have so many photos of beautiful scenery and other little things that I was not able to share with you all, and I hope to share them now bit by bit.
The crazy perfectionist Habbo is a rabbit, but actually my speed is more like a very slow turtle...
I hope you'll like it.
No malicious comments please."
Meanwhile, Yves previously filed for an injunction to nullify her exclusive contract with BlockBerry Creative along with the other members of LOONA. The court approved of the injunction for Kim Lip, JinSoul, Choerry, and HeeJin, but denied the injunction for Yves, Go Won, YeoJin, Olivia Hye, and HaSeul.