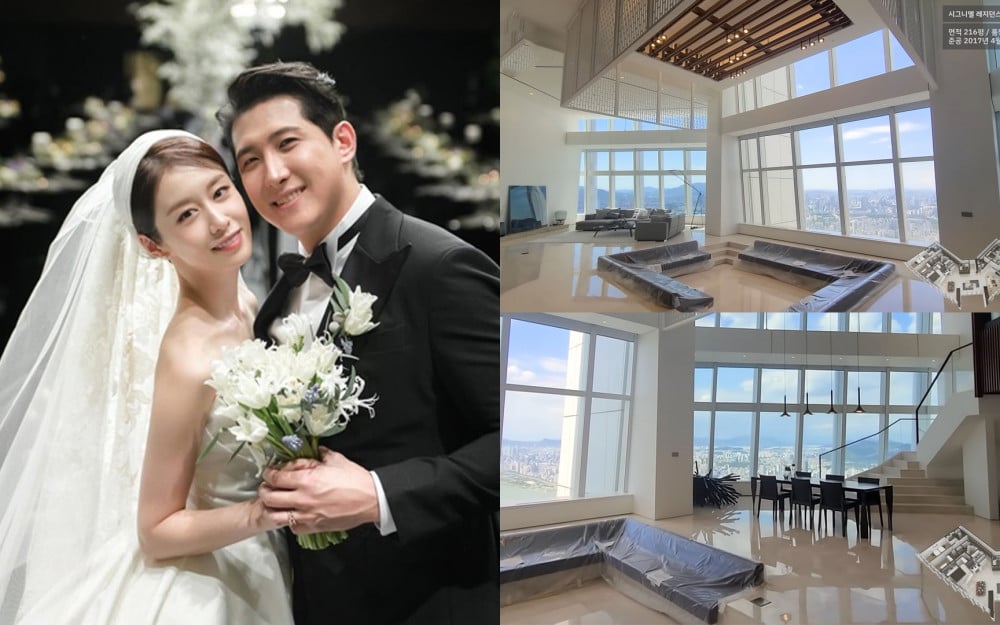 It was revealed that the sale price of T-ara's Jiyeon and professional baseball player Hwang Jae Gyun's newlywed penthouse apartment reached an astounding 37 billion KRW (27.9 million USD).

On May 24, tvN's 'Free Doctor' released a preview video shedding light on the extravagant honeymoon houses of newlywed celebrities.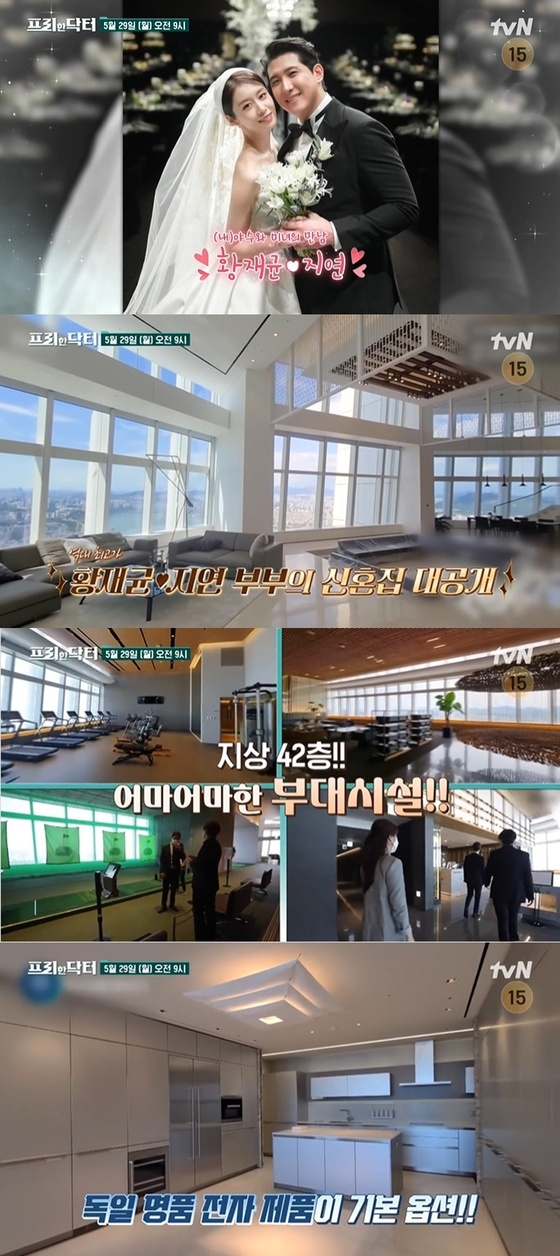 The showcased video revealed a look into the couple's extravagant 42nd-floor penthouse, situated in the prestigious Lotte Signiel residential tower. This lavish abode is distinguished by its unrivaled amenities including a state-of-the-art fitness center, an indoor screen golf facility, and a high-end cafeteria. The residence guarantees exceptional security featuring a private elevator that escorts residents directly to the penthouse. As a testament to their refined taste, the penthouse is equipped with luxurious electronics from esteemed German brands Gaggenau and Miele. Measuring at 216 Pyong, which roughly translates to an expansive 7,700 square feet, their new home truly exemplifies luxury and elegance.



Further information about the couple's honeymoon will be aired at 9:00 am on May 29 on the new episode of tvN's 'Free Doctor.'

In February 2022, Jiyeon and Hwang Jae Gyun revealed their relationship through social media. Approximately 10 months after revealing their relationship to the public, they tied the knot on December 10, 2022.