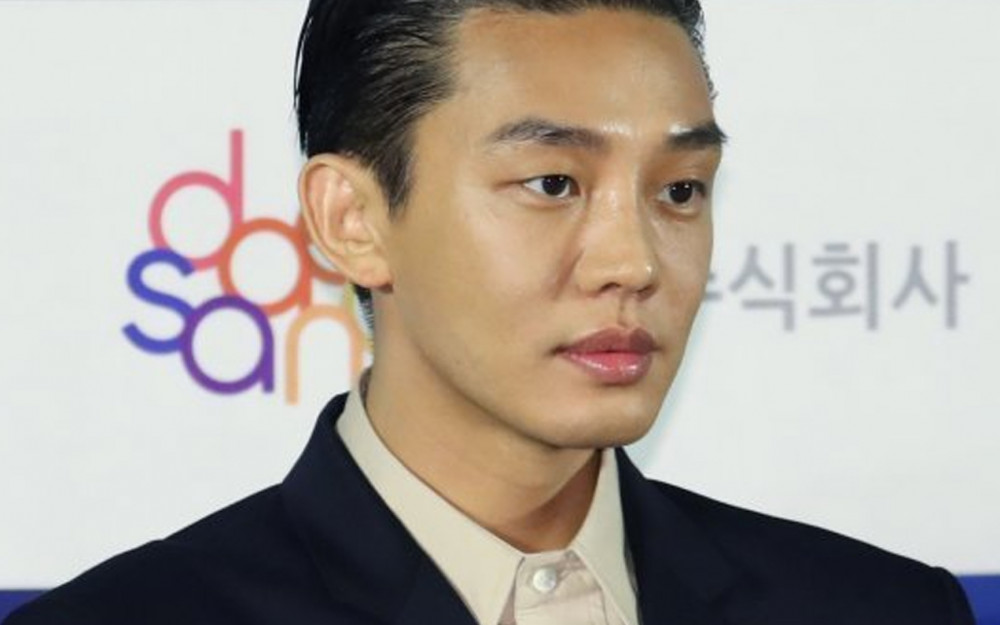 On March 7, police investigators raided the Hannam-dong home of actor Yoo Ah In (Age 37), who is suspected of using drugs. The Seoul Metropolitan Police Agency's drug crime investigation unit dispatched investigators to Yoo Ah In's residence as part of their investigation into illicit drug use.

The police, who had previously received an investigation request from the Ministry of Food and Drug Safety administration. Yoo Ah In was detained and was searched and seized at Incehon airport upon his arrival from Los Angeles on February 5. Shortly after, a request was made for a detailed examination of his urine and hair from the National Institute of Scientific Investigation (NFS). The National Forensic Service then revealed that the actor had tested positive for marijuana and propofol. A hair test also detected cocaine and ketamine.

According to the information the investigation team received from the Ministry of Food and Drug Safety, Yoo Ah In administered propofol more than 100 times in total from 2021. The investigation revealed that propofol was administered in an amount exceeding 4400 ml on 73 occasions in 2021, and approximately 30 times in 2022.
Additionally, the police recently conducted a search and seizure of hospitals and clinics suspected of repeatedly prescribing propofol to Yoo Ah In. As soon as the analysis of the confiscated items is completed, the police will summon Yoo Ah In as a suspect to investigate whether he habitually took the drug and how he took it.