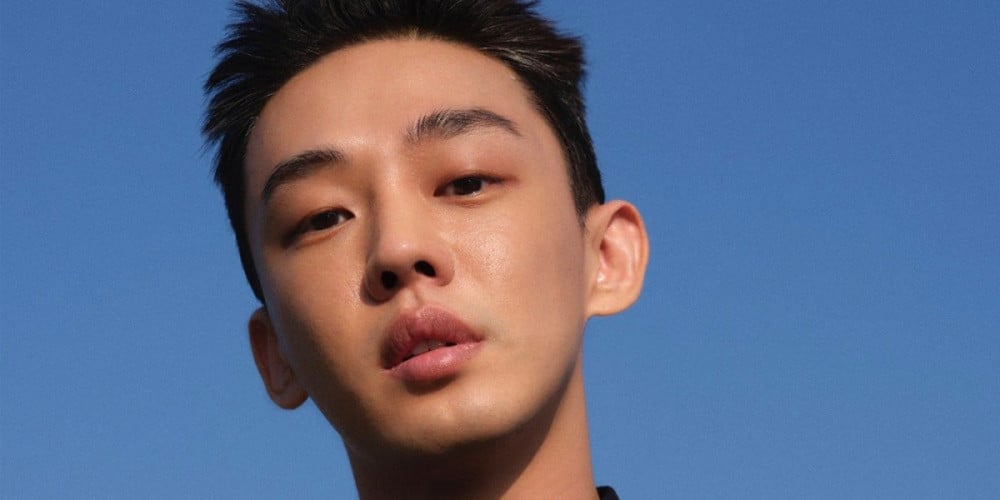 Actor Yoo Ah In is alleged to have illegally injected propofol 73 times in 1 year.

As previously reported, Yoo Ah In tested positive for propofol and marijuana as well as a third unknown drug, and more details about his drug use have now been revealed. According to media outlets on February 25, Yoo Ah In allegedly injected propofol 73 times in just one year between January and December of 2021. He's alleged to have used a total of 4,400 milliliters of propofol during that time.

Police are reported to have conducted a search and seizure of Yoo Ah In's home, and 2 cell phones among other times were confiscated. His label United Artists Agency stated, "We haven't received official information from police as of now. Yoo Ah In will cooperate with the police investigation."

Stay tuned for updates on the case.