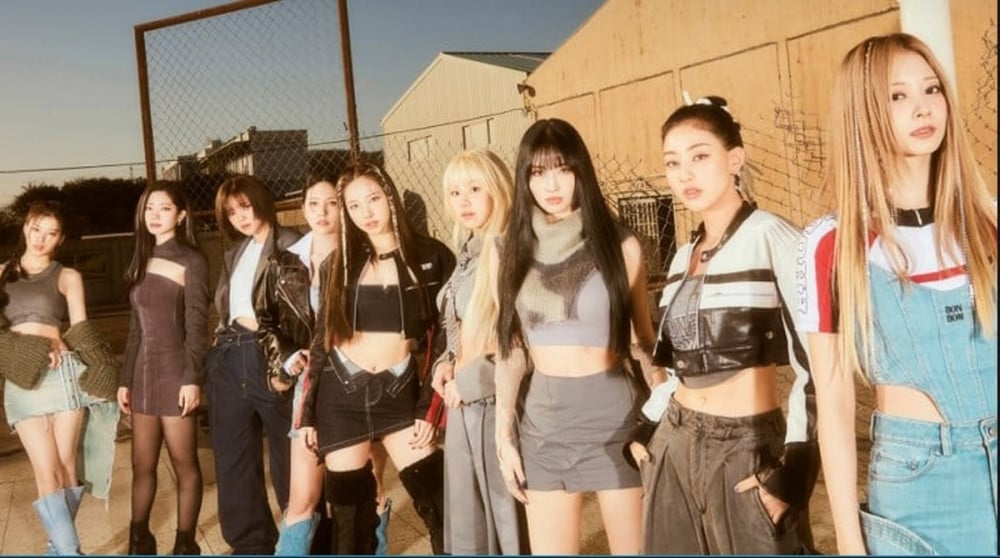 KBS' 'Music Bank' is back for its weekly show featuring performances by your favorite artists.

On this week's episode, Golden Child's Y debuted solo with "If I Were the Wind", TWICE came back with "Set Me Free", EXO's Kai returned with "Rover", TRENDZ made a comeback with "New Dayz", Ulala Session came back with "On My Way", PIXY returned with "Karma", SHINee's Onew came back with "O (Circle)", Lim Sa Rang made a comeback with "Don't Even Want to Be Friends", TAN returned with "Fix You", Nicole came back with "Mysterious", Cherry Bullet made their comeback with "P.O.W! (Play on the World)", CRAVITY returned with "Groovy", and Yuju returned with "Without U".

As for the winners, TWICE and STAYC were the nominees, but it was TWICE that took the win with "Set Me Free". Congratulations to TWICE!


Performers also included OnlyOneOf and HAWW.

Watch the performances below!

WINNER:




===
SOLO DEBUT: Y



==
COMEBACK: TWICE



==
COMEBACK: Kai



==
COMEBACK: TRENDZ



==
COMEBACK: Ulala Session



==
COMEBACK: PIXY



==
COMEBACK: Onew



==
COMEBACK: Lim Sa Rang



==
COMEBACK: TAN



==
COMEBACK: Nicole



==
COMEBACK: Cherry Bullet



==
COMEBACK: CRAVITY



==
COMEBACK: Yuju



===
OnlyOneOf



==
HAWW



===