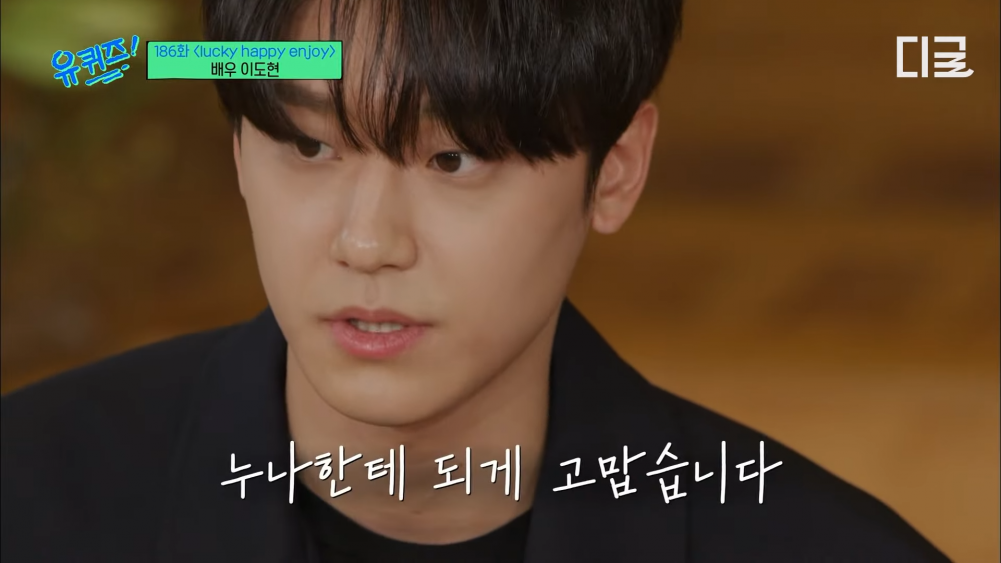 Lee Do Hyun recently shared that IU had given him valuable advice while filming 'Hotel De Luna' which still helps him to this day.
The actor appeared as a special guest in the new episode of tvN's 'You Quiz on the Block' that aired on March 22 and talked about his acting career. Lee Do Hyun has been appearing in various dramas and has been recognized for his acting skills. Recently, Lee Do Hyun appeared as Joo Yeo Jung in the hit drama 'The Glory.'
During the interview with Yoo Jae Suk, Lee Do Hyun shared that he had received advice from IU while filming 'Hotel De Luna,' which is the drama that propelled Lee Do Hyun to stardom. He received much love in the role of Go Chung Myeong, who fell in love with Jang Man Wol (played by IU) and followed her for 1300 years.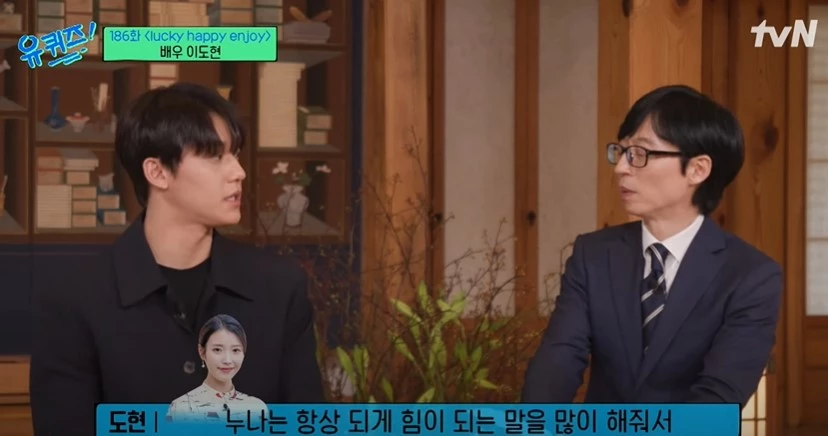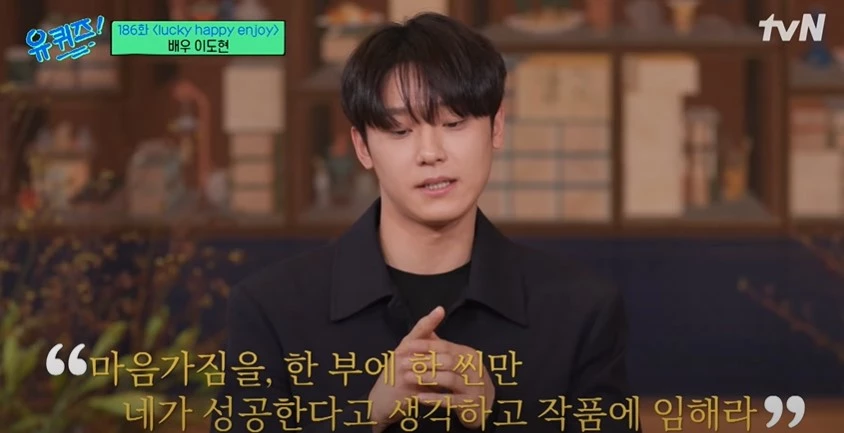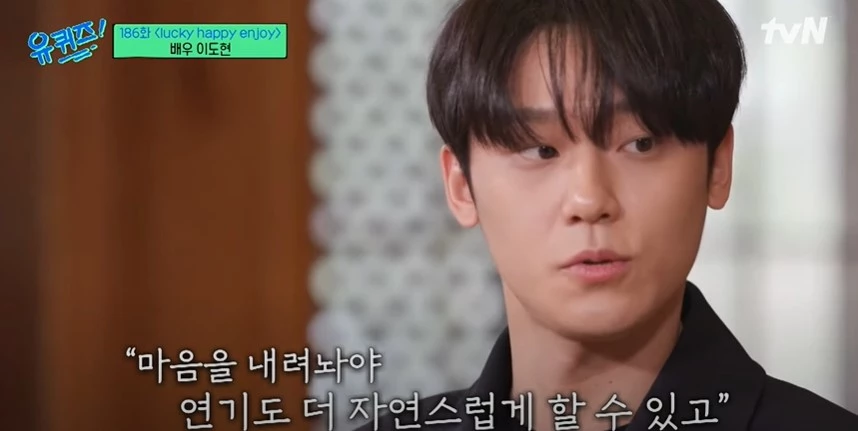 Lee Do Hyun shared, "I asked (IU) Nuna for advice a lot. She always gave me encouraging words. She told me 'always have the heart that this one episode and this one scene will be your only success' and 'you need to let go for your acting to be more natural'," and expressed his gratitude to her.

Yoo Jae Suk then pointed out how his following projects, such as 'Sweet Home' and '18 Again' after 'Hotel De Luna,' all were a success. Yoo Jae Suk then shared, "So you asked your acquaintances to slap you if you get arrogant." Lee Do Hyun replied, "Yes, I told that to my friends but you can't say stuff like that. Because they hit me whenever but I don't think I was being arrogant. My friends would randomly slap me and they would say 'You're being arrogant'."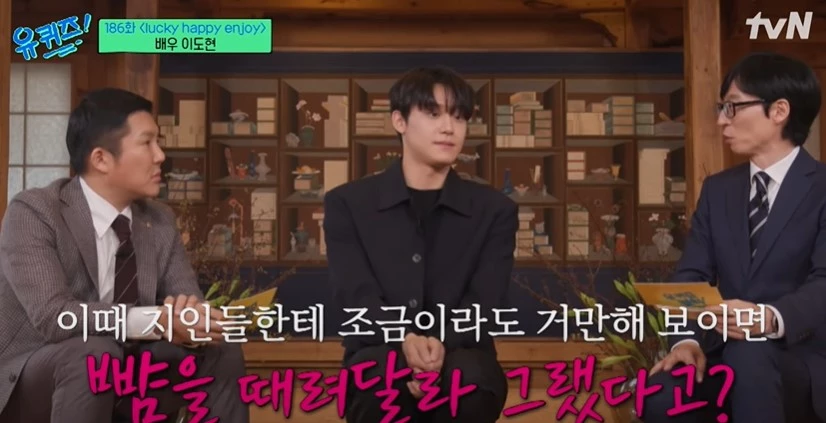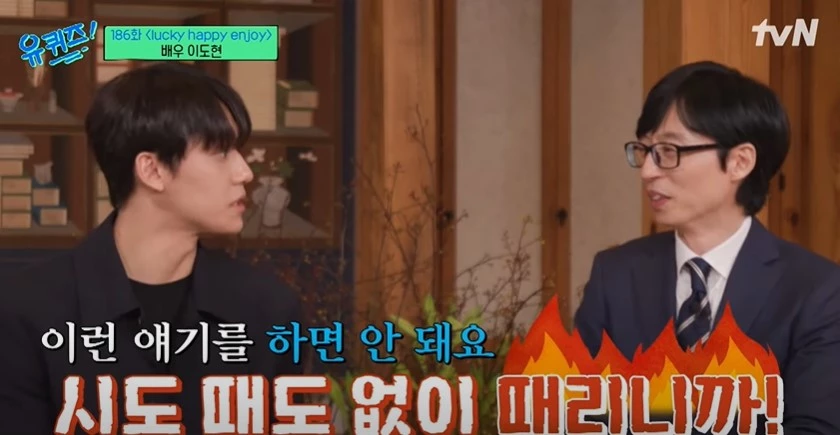 Lastly, Lee Do Hyun talked about the drama 'Youth of May,' where he put a lot of thought into his character. He explained, "This was a project that depicted what actually happened in the history of our country. So I was more careful because I don't want to cause disappointment or harm to the people in history and the people who are living now."
Lee Do Hyun has already won various awards through his roles in these renowned dramas. In regards to his award-winnings, Lee Do Hyun humbly shared, "I was able to win the Best Actor Award but I wondered if I was deserving of the award. I am thankful that many people talk about my work but I still think I am lacking."