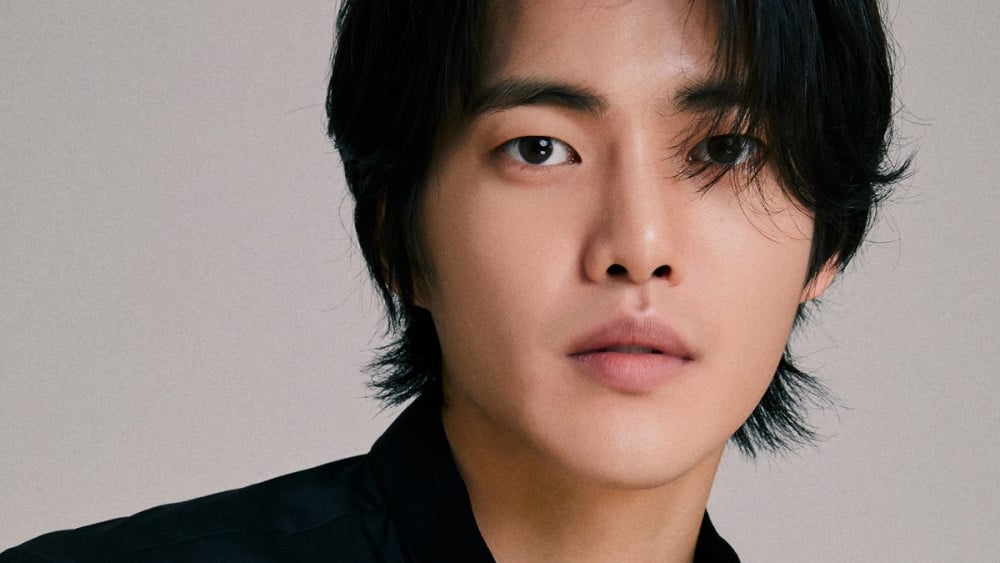 'The Glory' actor Kim Gun Woo revealed he had to borrow money from his agency before the show due to financial difficulties.
On March 23rd, Kim Gun Woo met with the press for his end-of-the-show interview for 'The Glory.' He played one of the villains 'Son Myeong Oh' in the show, enhancing the show's suspense. He debuted in 2017 with 'Fight for My Way' and continued appearing in many different dramas but he wasn't in the limelight until 'The Glory.'
Kim Gun Woo revealed, "I did have some savings from the past salaries but I also had to borrow money from the agency to make the ends meet, giving my future earnings as collateral. I've paid them back now."
He said he feels the increased popularity. "There are much more people who recognize me in public. I'm surprised people could still recognize me even with the mask on. I have many more followers on social media as well. I had around 2000 followers but now it's over 100K. But I'm not too hyped about it. I'm not much of an emotional person."
But he added, "I'm so grateful that the viewers loved 'The Glory.' I really don't have any other words to describe it than say thank you. This goes out to the international viewers too."

He concluded, "Son Myeong Oh is the mountain I'll have to climb. I think I'll be called Myeong Oh for the next couple of years. Sure, I could just brush it off, but I have this desire to be loved and understood in a completely different light. I'll take on a new challenge gladly."