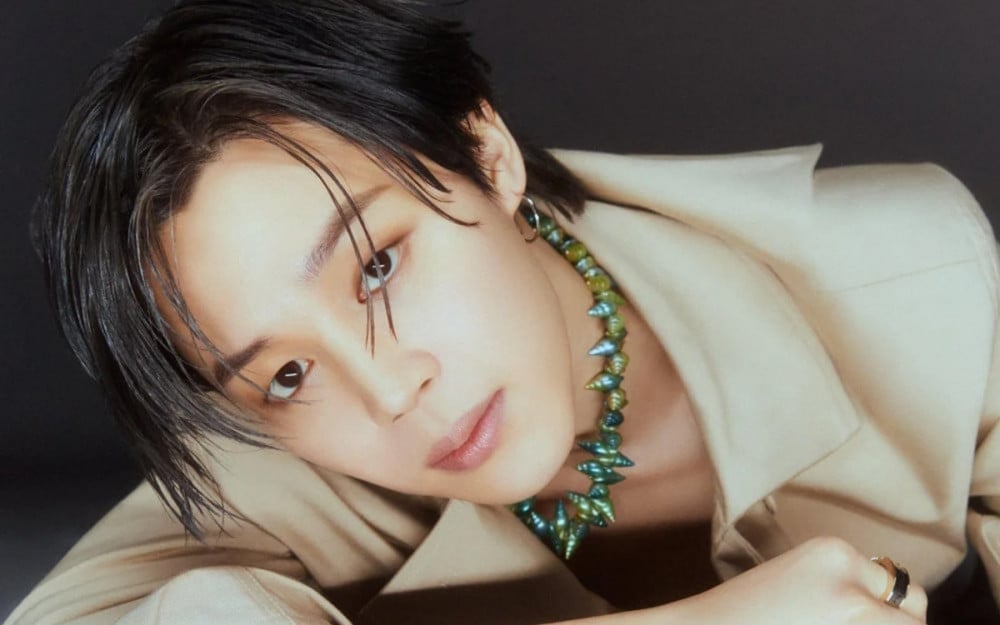 BTS member Jimin's latest solo single and album dominated iTunes charts worldwide!
Shortly after its global release, Jimin's highly-anticipated solo album 'FACE' as well as its title track "Like Crazy" immediately entered iTunes charts in various countries across the globe.
'FACE' and "Like Crazy" swept the top of the global chart, debuting straight at No. 1 on both the worldwide and European iTunes song charts.
Furthermore, as of March 26 KST, "Like Crazy" hit No. 1 on iTunes' top songs chart in a total of 117 countries, including Argentina, Australia, Bahrain, Bolivia, Brunei, Cambodia, Canada, Chile, Denmark, Egypt, Fiji, Finland, France, Greece, Hong Kong, India, Indonesia, Japan, Kazakhstan, Laos, Malaysia, New Zealand, Nepal, the Philippines, Poland, Saudi Arabia, Singapore, South Africa, Spain, Taiwan, Thailand, Turkey, Vietnam, UAE, the United Kingdom, the United States, and more.
"Like Crazy" has become the second fastest song to achieve 110 No.1s on iTunes, right behind Jimin's own pre-release track "Set Me Free Pt.2".
Congratulations to Jimin!