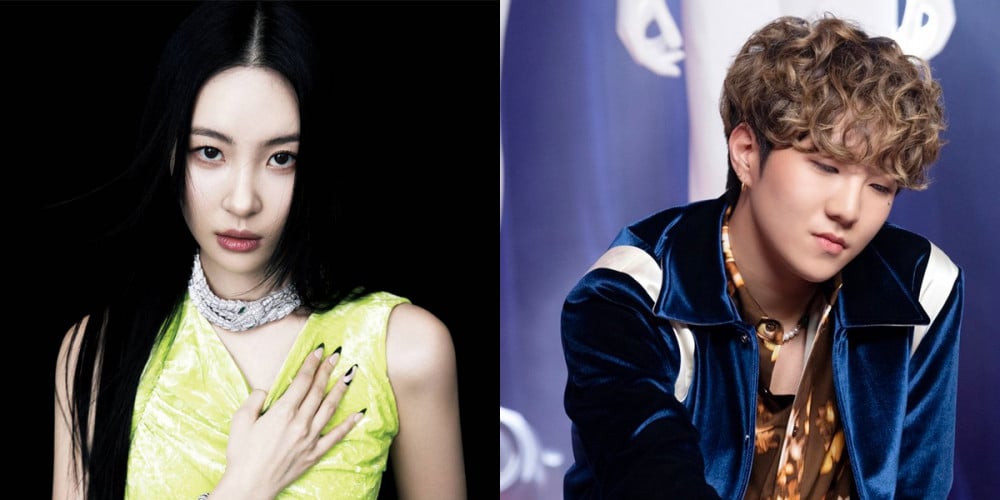 Sunmi and hip-hop artist BE'O will be teaming up for a new collaboration single, set for release next week on March 22 at 6 PM KST.
Titled "And The Lights Go Off" (title subject to change), the collaboration single was co-composed by rising hitmaker EL CAPITXN alongside the producing team VENDORS, and is described as a groovy, retro funk genre.
Look forward to Sunmi x BE'O's unique chemistry in "And the Lights Go Off", coming soon!