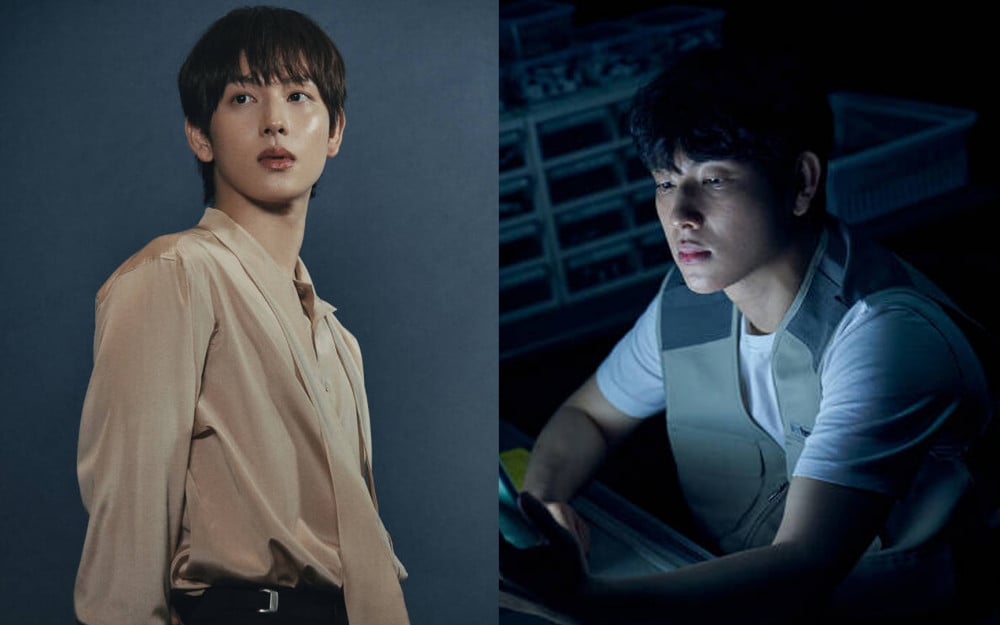 Siwan, who has been recognized for his impeccable and impressive acting skills in every work he's in, has once again appeared in front of viewers with a completely different role.
He impressed viewers with his acting in the Netflix film 'Unlocked.' In the movie, Siwan took on the role of the main villain and showed a side to his charms that was rarely seen in his previous works.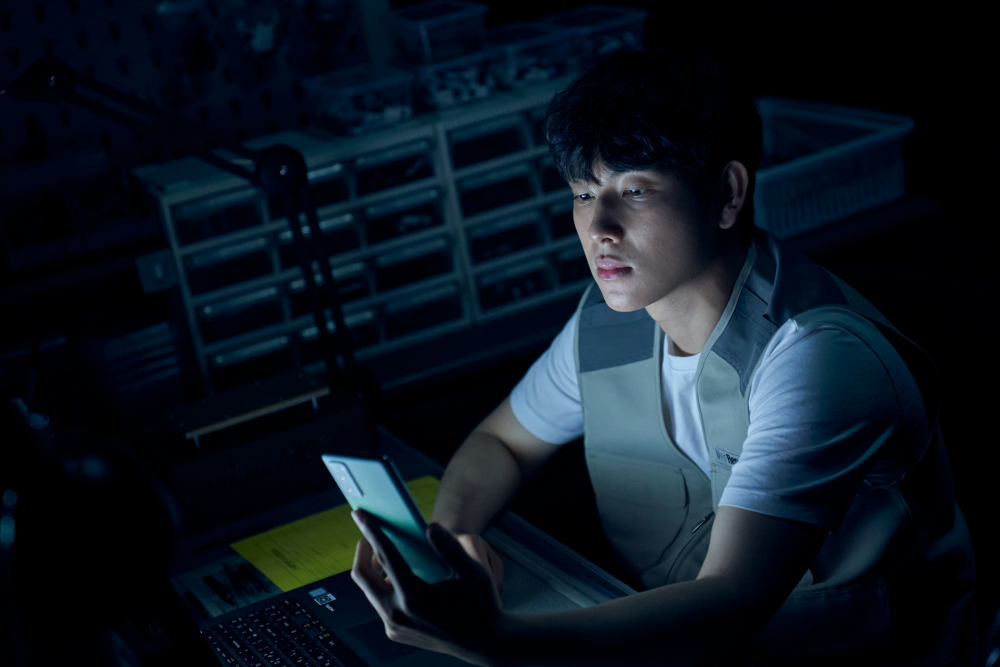 In a recent interview, Siwan talked about his take on the villain and how he interpreted the character. Siwan shared, "Usually when we lose our smartphones, our daily life is disrupted and also we feel anxious. So rather than expressing the character in a serious manner, I tried to be a character that playfully messes up the other person's life and makes fun of the difficult situation the other person is in."
Siwan confessed that he contemplated taking on this role for the film. He explained, "It's not that I deliberately picked villainous characters but the premiere of my works was not consistent due to the aftermath of COVID-19. It was just a coincidence that the works where I played a strong character were released one after another. To be honest, I contemplated whether I should choose this project. The script was really fun but I thought the character wasn't one that is of good influence. So, as an actor, I contemplated for a long time whether I should choose a good project or reject it because of its social influence. Nevertheless, the script didn't leave my mind so I decided on appearing in the film."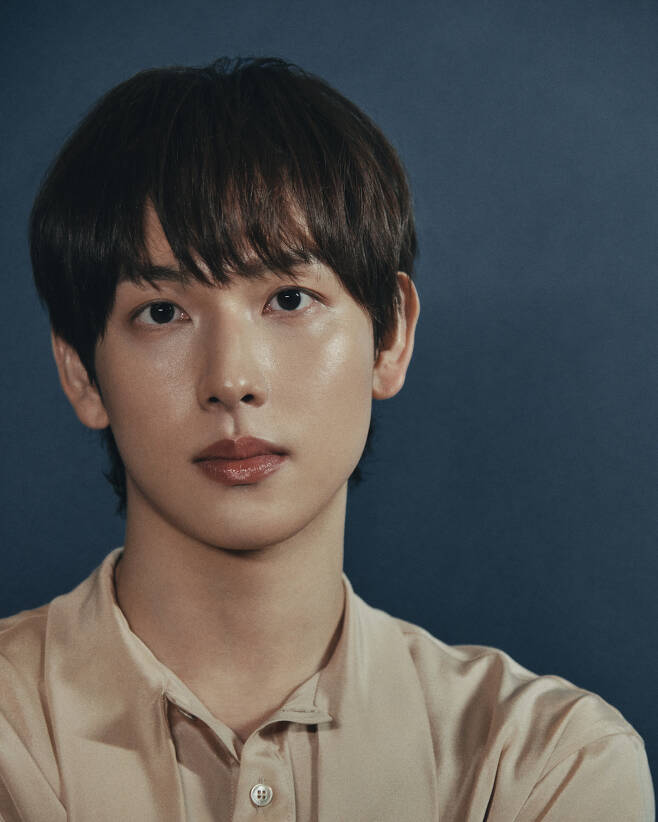 Siwan also talked about his onscreen chemistry with actress Cheon Woo Hee. He explained, "Woo Hee nuna is really good at acting. I already knew she was a good actor but when I was able to see her acting in person, I was amazed by her energy. It's not easy to be consistent in emotional scenes but she never lost concentration and maintained the same energy."
Siwan also praised actor Kim Hee Won's acting and expressed his admiration. He shared, "I was always greatly inspired by Hee Won hyung's acting ever since I saw his acting during the filming of 'The Merciless.' I actually was really curious about his approach to acting that I asked him. Despite having an amazing career, he is always thinking about how to portray the character better and make the scene better. I admire him so much as an actor in that sense."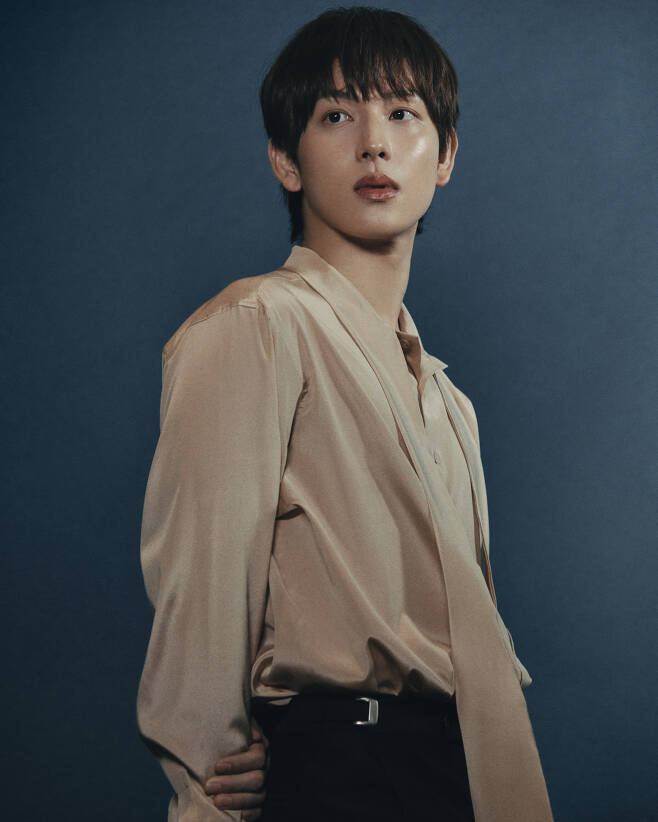 Siwan gained a new nickname for his roles in the film 'Emergency Declaration' and 'Unlocked' after playing the main villain in both films. After playing characters with psychopathic tendencies, Siwan gained the nickname of "clear-eyed madman." Regarding this, Siwan shared, "I don't know about my eyes, but I think Lim Siwan as a character is usually seen in a positive light, and there are a lot of optimistic keywords thanks to my roles as Jang Geu Rae in 'Misaeng' and Jinwoo in 'The Attorney.' When characters are divided into the dark side and the light side, I think most of my characters stood on the side of light. So I thought I could use that aspect and approach a villainous character using my bright image. But to be honest, I was really worried when filming 'Emergency Declaration' because my acting skills were far from being on par with those of my seniors."
Lastly, Siwan shared, "I think as the time changes, all of us, including myself and my seniors, all need to evolve. I think because I grew up watching such amazing seniors, I think I have to do that much better. But, I think it's not easy to follow in the footsteps of my seniors. Nevertheless, I will work hard to show a lot of good sides to me."